Having a business idea is only the start.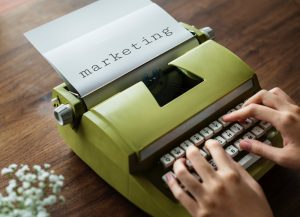 Then you have to let people know about your product or service to get your business off the ground. Technology has made it much more simple for people to start their own businesses, without being so concerned about high costs for premises and other related overheads. There are ways to get your brand known without spending much money at all, and as a new business that has to be good news.
Create Your Name And Logo
This might seem really easy, and why would you need this as a tip. Well, it is not as straightforward as it may first seem.

Starting with the name of your brand, it has to be easy to remember and easy to spell. Having a name that is meaningless, or hard to spell will mean that fewer people will find their way to your website, and that is not what you want at all. Just a couple of syllables is the best option, as that will stay in potential customers mind with more ease. It will also be less likely that they will spell it incorrectly, and so should reach your website without a problem. That is, of course, assuming you use the name as your domain name as well, which is the sensible thing to do.

Your logo needs to be unique as if it is similar to anyone else's they can object and then you might have to change it. You want something that stands out and that you can use for many years, so it becomes instantly recognized.
Set Up A Website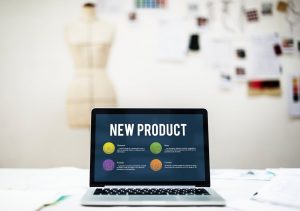 Even if your business is not an online one, you need an online presence. It is expected of every business these days, and if someone wants to check you out and cannot find a website they will not be too impressed.

Your website should be appealing to the eye, and very user-friendly. It is said you only have 4 seconds for someone to like what they see and stay longer, but if they do it will help you to move up the search engine rankings.

You need to put your website address everywhere you can. If for example, you have a stand at a trade show, make sure that staff all wears a t shirt design that includes the www address. Make it as eye-catching as you can so people notice, obviously!

It is also vitally important to optimize your website content. This can be with written pieces, videos or images, but what the search engines consider to be relevant will be something else that helps you move nearer to the first pages on the search result. Content is considered to be irrelevant when it becomes dated, so regularly post new content, and update any existing posts with ant changes that have occurred.

You should also make sure that your website is responsive to all devices, as much of the online business is now done from mobile phones.

Engage With Social Media
Social media is a great way to get your brand known as long as you ensure that your business page has information, keywords and a link to your website. Join any groups that discuss your type of products or service, and join in any conversations. Don't constantly bombard people with promotional material though, or they will soon start to scroll past your posts.

Each social media platform has its own set of uses for businesses, and you need to make sure you use them all to their best advantage. For instance, Facebook is great for uploading website information to, as well as images and videos. Twitter is good for building a following and LinkedIn will connect you with other like-minded people.

If you really want your brand to get noticed on social media though, you should set up a YouTube Chanel and put new videos on it often.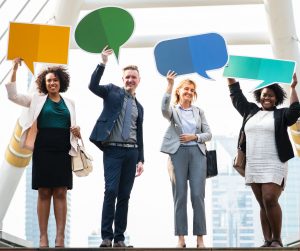 Other Cheap (But Great) Marketing Ploys

There are many other ways of getting your brand known that are either free or will not cost much. Email marketing can be very effective, and so can word of mouth recommendations. Free gifts and competitions do not have to be expensive but can bring you lots of new customers. Getting involved in local events, joining industry groups and attending meeting and speeches from people who know a little more than you about your line of products or service can all help to get your brand known.

The secret is that you should always be ready to promote your brand when people ask you about it, but do not push it at them all the time or people will start to avoid you.