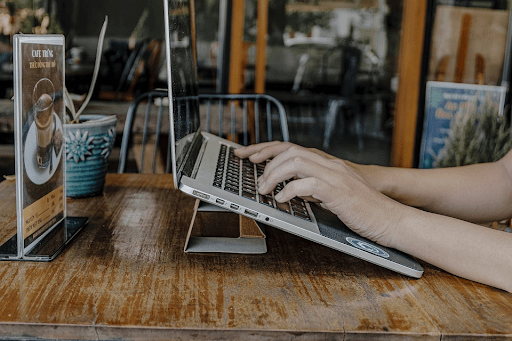 Whether you're running a relatively new business or you simply haven't taken the need for an organized approach to IT seriously until now, it can be a little daunting to think about what you need from your IT and to ensure that it's in place. Given how businesses rely on IT for almost everything they do, nowadays, this aspect of setting up your business cannot be overlooked. Here are a few tips to help you get things up and running.
Get the basics in place
Before you go looking at how your IT can help your workers improve their productivity or the quality of their work, you should first make sure that you have all of the basic ingredients that you need. If you're looking to save on costs, you can get your equipment from places like refurbished tech stores, but you have to make sure that you have PCs or laptops, enough for each worker, with access to a functional network, not to mention a printer and other accessories.
Aims for your tech
While IT might generally be vital for the day-to-day operations of the vast majority of businesses right now, it can also play a major role in improving the productivity of your team, if you make use of the right technologies. Take the time to look at the work that your team is doing and think about which technologies can boost them. Whether this means customer relationship management tools to help sales better land their leads, chatbots to help with customer service, or automation software to help your team's workflow a lot easier to manage, you should seriously think about what your aims are when it comes to any IT improvements.
A keen eye for security
You might think that your business is beneath the notice of any would-be cybercriminals, but these opportunists will take chances they can find and businesses, even small businesses, can be a lucrative target for them. As such, you need to work with IT providers who can provide the cyber essentials for keeping you safe, from ensuring that all of the right security tech like anti-malware and firewalls are in place to monitoring and even some cybersecurity training for your team. Work with a team who can help identify the gaps in your cybersecurity arrangement and can plug them for you.
Don't forget about the team
If you're implementing any new IT tools into the workplace, you have to make sure that your team is able to acclimate to them. Don't assume that everyone is at the same level of tech literacy, some are going to need a little additional help. As such, you should look at IT training courses you can implement, whether you and your team can facilitate them yourself or you need someone who can lead those courses for you.
With the tips above, you can make sure that you have a working IT infrastructure, are implementing technologies that help your team become better at their work, and are taking security seriously.