Good job. You are already starting to think about your retirement.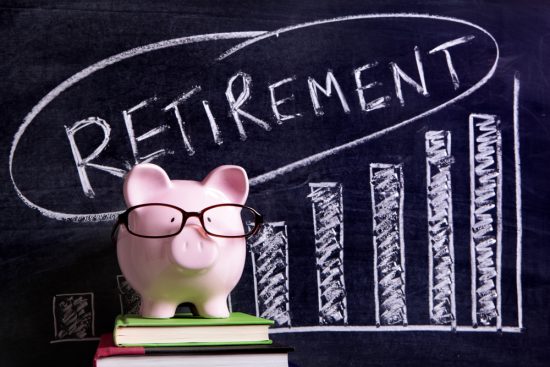 Things you can do to start to think about on your journey to retirement:
Start saving
Invest your savings in a retirement account (401k, IRA, etc)
Start creating a retirement strategy
Think about how much income you need in retirement
Visit the Social Security Retirement Age Calculator to read about your potential social security benefit
Check out the Retirement calculator section to start digging deeper into planning your retirement.