How many articles do you think there are that are about making money online right now? Millions? Billions? The problem is that many of them are glorified sales pitches that are just trying to convince you to enroll for a training session, webinar, seminar, or some other method to get rich quick.
These things really give the act of making money on your computer a bad name. However, it is actually possible to make money with your computer. Legitimate ways. The only problem with the legitimate avenues is that as opposed to being able to get rich quick with them, you actually do need to put in time and effort to make them work. The thing is, if you are dedicated and truly make it a goal to turn an idea into a viable business, or work from home, it IS possible. Here is a quick look at some of the ways that making money online legitimately can be achieved.
Bitcoin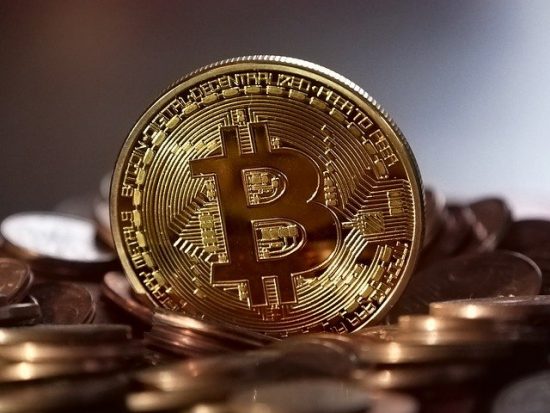 Bitcoin is an exciting new type of cryptocurrency that has already been known to make poor men rich due to it having a rise in price that has been exponential. There are quite a few ways to make money with Bitcoin. Two of the most popular ways are by mining it, like with Genesis Mining, and by trading it.
This is a very exciting time to be alive, yet the financial systems all across the planet are crumbling. Bitcoin offers a prospective method to trade services and goods without the need for things like world banks and financial organizations. This is a cryptocurrency that is making a lot of people legitimate money with their computers.
Swagbucks

This is a great site for people who want to earn a bit of cash. There are a variety of things that you can do if you want to earn money. You can take a few surveys or use the search engine on their site. This won't allow you to get rich, but it will be able to put a few extra bucks in your pocket. If you are bored and have a bit of time on your hands, why not spend that time earning money as opposed to aimlessly trolling the social media sites?
Do This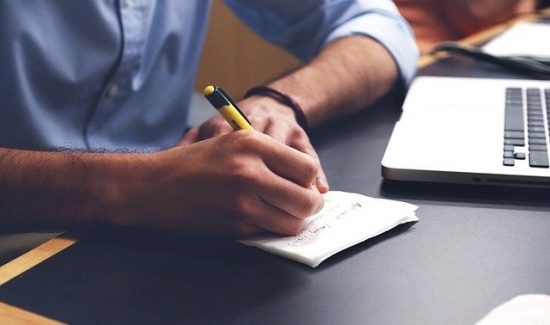 People who have a way with words can actually find ways to monetize that by writing for online sites and getting paid for it. Freelance writing just happens to be one of the methods of making money online that is quite popular. There are some people out there who are making more than $1 per word. That isn't realistic for just starting out though. You will need to build a portfolio as well as your resume. If you have an interest in writing, you probably are already aware of this. If you don't have an interest in writing, this probably isn't the route for you. This is something that takes time and dedication. If you are willing to put in the time and effort, it can make you a tidy sum.
Selling Stuff
Since the beginning of online auctions, the selling market online has seen a consistent rise. Many people might be interested in this but have no idea how to get a career in this started. There are literally hundreds of ways to earn money by selling things on the computer, whether it is by having a drop shipping store or selling things that you already have on hand. You will need to have some sort of an online account, like with PayPal, so that you will be able to get paid (this is true for making money with nearly anything online). You will also need to be able to take good pictures of what you are selling. You have to be honest and up front with all of your customers too, that is, if you want more business. Another bonus would be to have good skills when it comes to customer service. You want your customers to leave good reviews of both the service and the products if you want to earn yourself a good reputation. It is important to always respond to complaints, concerns, and questions in a timely and courteous manner.