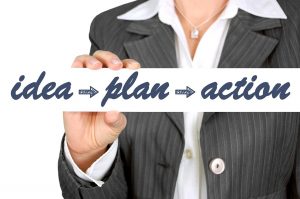 They say you can't buy happiness, but a rewarding career that pays good money will certainly go a long way to helping. A winning mindset is the most powerful tool at your disposal by far.
So, what changes can be implemented to help you develop the money-making mindset? Here's all you need to know.
#1. Love What You Do
Working in a field that you feel passionate about will allow you to climb the ladder far sooner. Joining the top vet tech program, for example, puts you on the path to a long and rewarding career in helping animals. Your love for the work itself can inspire quick progress that translates to increased earnings.
Besides, actively loving your job removes a lot of stress from your shoulders.
#2. Reduce Your Spend
Regardless of your career choice, you will inevitably spend money daily. While it doesn't directly impact your earnings, reducing waste can increase the amount of money in your bank each month. Trade eating out for a homemade lunch. Lose the coffeehouse trip. Choose slightly cheaper attire or accessories.
As long as it doesn't impact your work, those changes will boost your finances.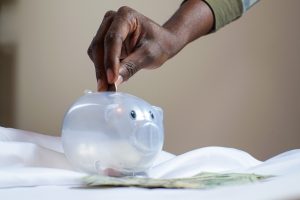 #3. Invest Well
Investments can be the key to taking your financial health to a whole new level. Your 401k offers a foundation for retirement, but ideas like crypto trading can unlock short and long-term earnings. Alternatively, you could invest in a business in return for equity in the company. Their success is your success.
The passive income streams are ideal for boosting your earnings.
#4. Let Employers Support You
When you show a willingness to improve, many employers will reward that initiative. When paid courses are offered, take them. If an opportunity to show your leadership skills, take them. Putting yourself out there shows your boss that you want to climb the ladder. Moreover, those experiences are great weapons when negotiating promotions.
If internal opportunities don't surface, you can always look elsewhere.
#5. Earn In Your Free Time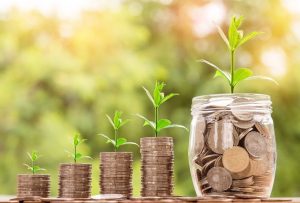 Life is meant to be enjoyed. Still, when your financial health isn't where it should be, there's nothing worse than wasting an opportunity to earn some extra cash. Nobody wants to sign up for an extra 30 hours every week, but that's the beauty of freelancing. You can use the gig economy to fit extra jobs around your schedule.
Better still, the ad hoc jobs often pay good money too.
#6. Weigh Up Time And Money
In an ideal world, you'd want to work ideal hours and still get paid the best rate. In reality, working unsociable hours will pay more than working a 9-5. There is no right or wrong answer, but if losing your Friday pays an extra few hundred dollars per month, it may be worth the sacrifice.
Just make sure you give yourself a chance to enjoy whatever day you regain.
#7. Utilize Assets
Trading time for money isn't the only way to earn money. There are plenty of ways to create side streams of income. Renting out a room, camera equipment, or other assets can quickly increase your annual earnings by thousands of dollars. However, you will need to take the legal tax issues into account.
Even so, when you make your assets work harder, your finances will improve.
#8. Develop Skills For Modern Business
The business world has evolved at a rapid pace. Therefore, anyone hoping to earn big money in the modern age should adapt their skills accordingly. Whether learning to use new and emerging technologies or speak a new language is up to you. Either way, becoming a stronger and more versatile candidate is key.
Relevance is a key asset in business. Do not underestimate it for a second.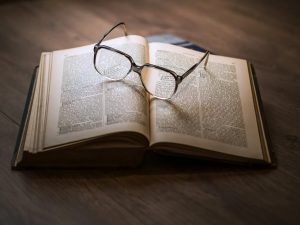 #9. Stop Underselling Yourself
If you put yourself into an employer's shoes, you'll soon realize why they don't pay out more money until they need to. If they can get away with underpaying employees by 10-20%, they will. You have to take control of the situation. Get your resume analyzed to see what fee you should charge. And then fight for it.
Employers don't want to lose valuable staff members. If you are worth the money, they'll pay.
#10. Know Where The Pay Is High
There's no escaping the fact that your geographic location can impact your earning potential. It's not simply a case of chasing the money, especially when you have other life issues to consider. Researching the average salaries of the roles in different cities and countries will bring clarity.
Sometimes in life, taking a leap of faith is key. This could be a prime example.