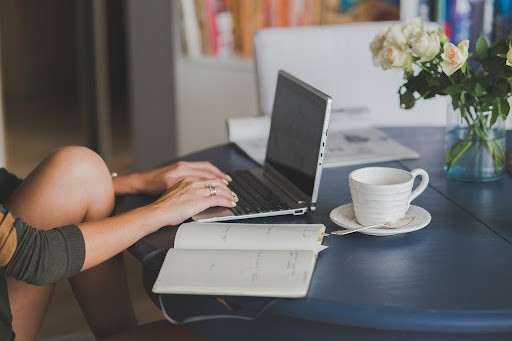 Whether you have recently started your own WordPress blog or have been in the game a long time and created your website for your blog, you will likely always be looking for ways to boost its audience. Even if you have a strong and loyal audience, it will always benefit you to attain more readers for increased awareness and increase profits. 
If you are looking for smart ways to improve your audience statistics, here's how.
Unlock hidden information
There is plenty of hidden information on the internet that we don't know about. Even if you run your own blog, there will be data and information about it that you aren't aware of. 
Using a web crawler you can improve your content by unlocking hidden information about your data. You will be able to attain knowledge on what type of posts perform the best. Therefore, you can use your time wisely to focus more on the content that will perform the best and therefore, engage more customers. 
Quality over quantity
Although you might believe that writing as much content as possible will increase your blog traffic, that fact is wrong. An increased output might help you for some time but your figures will soon start to slope when your readers become uninterested due to a lack of quality in your content. 
Therefore, make sure to stick with quality over quantity so that you can attain satisfied and loyal readers. 
Ask readers to subscribe
Should your new readers click on your blog, read a few posts, and never come back, then that will likely be due to a lack of marketing. 
You should ask readers to subscribe with a pop-up box, whereby they will hand over their email in exchange for regular updates. Allowing readers to subscribe will keep them in the know about new content. 
Promote on social media
Speaking of marketing, it is a useful tool to increase the awareness of your blog and also attain new readers. Using social media you can share your new blog content and give teasers for what's to come. 
Keeping your audience engaged will ensure that they stay a loyal reader to your blog. 
Creating multiple social media platforms will boost your reach and therefore, increase your readership. The more platforms you promote on, the more people you will be able to reach and engage with.
Improve your SEO
Just like for websites, SEO is important for your blog. A lack of search engine optimization will hinder your blog's reach, which will damage your potential audience figures. 
Therefore, it is a good idea to focus on enhancing your SEO so that you can reach as many people as possible. Great SEO will skyrocket your search rankings and grab the attention of more readers. To improve your SEO make sure to:
Use keywords: both in your main text and headings. 

Update your blog regularly: fresh content on a regular basis will keep your blog trending. 

Use meta descriptions: to grab the attention of readers with quick snippets of what they can expect.