Jacob Merkley is a full-time blogger who started in the accounting, financial, and retirement realms before switching to working online.  Now he focuses on teaching others about Life Skills that put YOU in control, including the important principles of money management.  He blogs over at PowerOverLife.
Introduction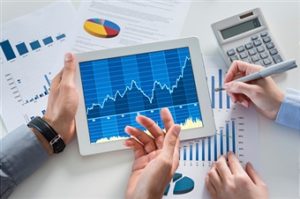 Retirement represents a healthy chunk of our lives.  It represents a phase that is supposed to be "the golden years".  Everyone looks at retirement in a different way.  Some see it as a glorified vacation, one that they are excited to get to.  Others only see it as another phase of life, because it's just something that we do.   It's a similar phase to becoming an adult, getting married, having kids, and so on.
Regardless of how you view retirement, the same burning question remains…will I have enough?  Will I actually have enough to survive off of during retirement?  In that respect, it can be a little daunting and overwhelming.
To make matters worse, the financial world has turned retirement planning into something that is confusing and hard.  There are many out there that don't want to get started simply because it appears to be hard.
Well today, I want to help you see that it isn't hard.  To do that, I want to help you understand the basic principles of retirement planning.  If you can learn and understand these principles, then you will be better able to tread the waters of retirement planning and start planning for your golden years the right way.
Learn the Principles
Here are three principles that will aid you on your journey of planning for retirement:
Principle #1 – Discover Your Retirement Needs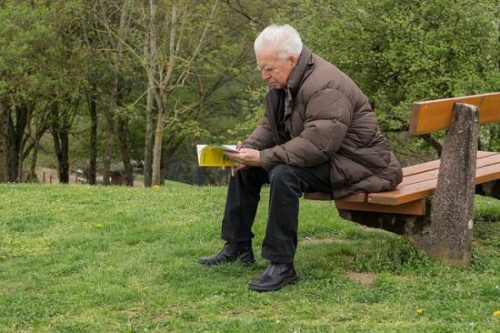 The first principle is purely to discover what your retirement needs will be.  Everyone will have different "needs" based on the desired lifestyle.  It's good to examine your current lifestyle as you plan for your retirement lifestyle.
So make sure to ask these questions:
What are you living off of right now?
Will you be able to live off of less?
Or will you want more?
The experts at AARP say that you need $1 to $1.5 million or more in your nest egg (AARP).  That sounds like a great goal, and then adjust it based on what you feel your needs will be.
Principle #2– Sacrifice Now for a Better Future Later
Sacrifice implies the giving up of something you value right now for the possibility of getting something better in the future.  I don't know about you, but I want my retirement to be awesome.  I want to have the money to do whatever I want to do, whenever I want to do it.
Because I recognize that, I am willing to sacrifice going out to eat this week, or buying a brand new car this year, so that I can contribute more to my retirement future.  Sacrifice doesn't need to be hard, but you do need to make it a priority in your life if you want to have a brighter future.
Principle #3 – Compound Interest – Your Best Friend
Compound interest is a fantastic thing.  In fact, it's really your best friend when it comes to planning out your retirement.  Compound interest will be a friend regardless of when you start funding your future; however, when the friendship you have established with it has been going for many years, you will undoubtedly reap the benefits.
Start as early as you can.  Commit now to put money away.  It's not necessarily about putting massive amounts away when you are older, but putting consistent money away when you are younger…then letting your best friend (compound interest) do its thing.
Conclusion
Retirement doesn't need to be scary or something that you worry about.  Don't look at your future through the glasses of fear; rather, understand that it is something that needs to be planned, and then go to work.  You now understand the basic principles of what makes retirement planning successful.
Don't wait until it's too late.  Start now and experience your golden years the right way.