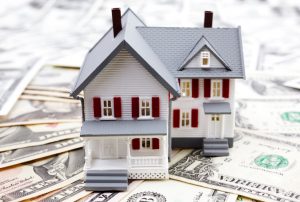 Not everyone hits the lottery. Not everyone has the ability to save money out of every paycheck throughout their entire adult lives. The thing is though, you still had to do what you could in order to financially prepare for your retirement. Are you now where you need to be in order to live out your retirement years in a way that suits your needs and desires? If not, then you are going to want to consider some things you can do to change that.
Take Out A Reverse Mortgage
You're going to have a much easier time enjoying your retirement when you have extra cash on hand to not only pay all of your bills on time, but to really enjoy your time as well. You don't want to find yourself stuck in the house all the time.
As long as there is some equity in the house, the company can help you with a reverse mortgage. It is important to know that you do not have to pay this back to the company, as they will use the equity in your home to get their money back after you pass away. Getting as many reverse mortgage facts can help ensure that you are well informed about the process and what you should expect from all of this.
Sure, you could simply try to sell your home for access to the cash that it is worth, but then what? Not only could it take a long time to sell, but then where are you going to live? Instead of forcing yourself to live in some small apartment that you would have to pay a large rent payment for, you will want to stay in your home and just have some extra cash to play around with.
After all, with some extra money to use, you will no longer have to stress as much about your retirement years. You will not have to cut back on every expense that you have, or skip out on spending time doing things with friends and family that cost money because you are so stressed out.
How Much Can You Get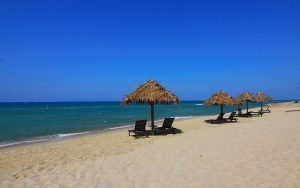 Unlike a loan, which is based on your current income, credit, and your ability to repay the loan, the reverse mortgage simply looks at your house. They want to know that there is enough equity in your home so when you pass away, they will then be able to sell it in order to get their money back. Therefore, you will get a portion or percentage of the equity that is in your home.
The less you owe on your home, the more equity there will be. Also, you might be interested in knowing that Federal Housing Administration has increased the reverse mortgage loan limits. It went from having a maximum amount of $636,150 to $625,500. Obviously, if your home isn't worth that much money, or there is not that much equity left in it after the 1st lien holding mortgage is paid off, you cannot expect that much. However, you might just be surprised at how much you can receive.
To get an idea of how much money a reverse mortgage interest rates can help you with, you will want to contact a company to get the process started.