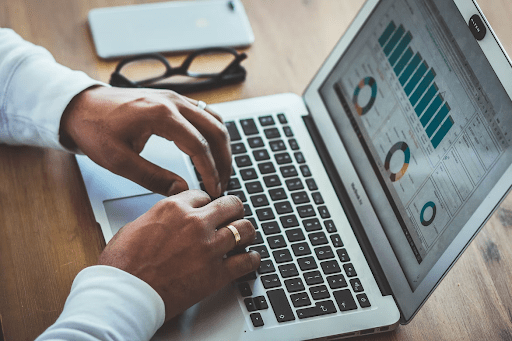 Healthcare services can make excellent use of technology, but its use can be difficult to harness correctly. After all, technology can make a business more efficient and cost-effective, but it can also cause delays and even vulnerabilities due to cyber criminals. When your technology is set up correctly, it could become the best investment you'll ever make into a healthcare business or service. But what kind of benefits does it actually bring? Here are a couple of things to consider.
Drastically improves the access to care that people have
When you start to implement technology into your healthcare business, it opens up care and services to more people. For example, the concept of telemedicine technologies allows you to provide your services to more people around the world. It reduces the need for people to travel to hospitals and other medical centers, and it gives people care when they need it. It also provides a valuable service to people that have disabilities and cannot visit their doctor. In addition, the ability to seek medical attention from the comfort of your home means you self-isolate if needed, as was the case with many people during the COVID-19 pandemic.
Improves communication between hospitals and patients
One of the benefits of technology is the introduction of electronic health records. With this kind of technology, hospitals and other healthcare services can easily provide information, request records, and share this data with patients when needed. There are many different kinds of healthcare information services, and they're all useful in their own way. Some of them provide enhanced communication so that doctors can collaborate, and others focus on patient services. Technology has the power to connect us in different ways, hence why it's so important to focus on implementing it correctly.
It boosts your efficiency which means more satisfied patients
One of the most common reasons for using technology in a business is to simply make it more efficient. Efficiency has the ability to make your business more successful because you're faster, more agile, and less wasteful. Healthcare technologies can boost efficiency by automating a lot of administrative tasks, especially those that involve working with documents. However, it can also free up time for healthcare workers to focus on other tasks. For example, electronic prescriptions are fast and easy to process, and they don't require manual verification from an employee. At the end of the day, creating systems like this allows you to deliver better services to your customers.
Better technology means better outcomes
Lastly, improving technology means that there are better outcomes for everyone. For instance, if your system is able to collect more data then it means you can predict future trends and outcomes for your healthcare business. Perhaps customers enjoy a certain type of healthcare service that you provide, or maybe market trends are leaning towards telemedicine technologies. Whatever the trends are, your technology can not only keep up with them and provide the service that they're looking for but can also predict those trends to stay ahead of the curve.