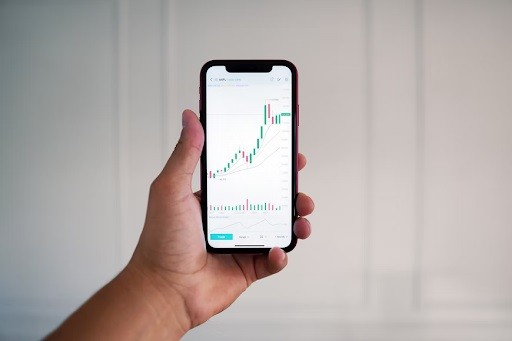 Do you need investment to launch a new product or buy some new equipment? There are various ways you can get it. First, explore the low-interest channels such as family and friends and consider bank loans. Next, look into other forms of investment as outlined below.  
Family and Friends 
Depending on the type of business you intend to operate, family and friends can be an excellent source of funding or investment. If you know someone in a position to invest in your business, it can be better to partner with someone you know rather than taking a risk with an investor. 
Friends and family can come on board with your business in much the same way as an angel investor or a venture capitalist. They will want a stake in your business and a return on their investment when the company is successful. If it's a loan, however, you need some repayments.  
Bank Loans
Speaking of loans, one of the best places to obtain a loan is through the bank. Banks love to issue business loans because it's where they earn the interest that keeps them profitable. Remember, you will need a strong business plan and a compelling reason for them to invest. 
Obtaining a bank loan for your business – no matter what stage of development you are at – is the perfect way to raise funds for infrastructure costs; if you run an online pharmacy, for instance, you might need a new medical fridge that you could not buy without the bank funds.  
Angel Investors 
If you're lucky, you will meet an angel investor willing to prop up your business and make it a success. However, partnering with an angel investor requires a lot more than luck; your business will have to be airtight, with the potential of a lucrative return almost guaranteed. 
If you're in a strong position with your business and need additional investment to break into a new market or machine a new product, you might get the help of an angel investor. That said, angel investors are not always easy to find; you will have to explore your networks and pitch. 
Venture Capitalists 
If an angel investor is not on the cards, then perhaps a venture capitalist is. Venture capitalists are investors looking for new products and businesses that offer a high return on their investments. As with angel investors, they will give you the money for a share in the business. 
The good news is that venture capitalists are easier to come across than angel investors; it might also be easier to convince them to part with their cash because venture capitalists are willing to take more of a risk. That said, they are still shrewd and expect a return on their money. 
Crowdfunding 
Finally, crowdfunding can be an excellent way to increase the money in your business to launch a new product or invest in some infrastructure. While crowdfunding, you appeal to your user base for the cash and offer something in return, such as a free product after you have launched.