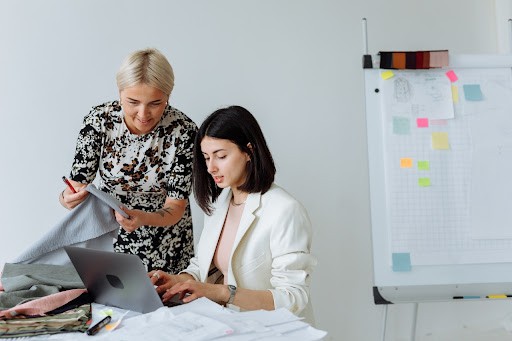 Expanding your company is one of the biggest goals of being in business. Reaching a point where you can staff more than one office and start shipping to people outside of your own city and even country. And of course, there are many great ways to expand overseas and find a profitable market, but is your company ready to take on this challenge? 
Moreover, is your company even the right business to go global? It's an important question to ask yourself before diving in head first. Here are some points to consider as you put your potential expansion plan together. 
Do You Have the Financial Resources?
This is the first thing to consider; you'll need more cash than ever if you're thinking about expanding. And not just now either – you will need to monitor your cash flow more closely than ever into the foreseeable future and beyond. All in all, you will need more funding for the planning portion and the financing of the expansion portion, which can be pretty complicated! 
You might need to take more time to determine how your profit line will impact. After all, you've still got international taxation and accounting to incorporate into your move, and that's a lengthy subject you'll need an expert opinion on. You could outsource here or bring in a new section of your accounting department, but you'll have to consider the pros and cons. 
Do You Have an Idea of Where to Go?
This is the next point to think about. Whereabouts in the world are you going to expand? What markets could you move into? Where do your current international clients come from, and is there enough interest from those parts of the world? It's time to invest heavily in market research to answer these questions. 
You could start by working with a local representative. Get someone on the ground over there who knows the market and can report on the essentials. You could also use local focus groups and previous marketing research from companies like yours if any exist. Take your time to delve around a little and see what you can turn up. 
Do You Have the Time?
Speaking of time, do you have enough to dedicate to all of the processes above? And that's without damaging your current operating power? Because a lack of manpower is where expansion plans can go awry. 
When you've got a few hands on deck, you'll be stretched thin in so many different areas it'll be hard to turn a profit over anywhere. Don't let yourself get into this mess; for example, will you need to outsource or hire more personnel here to make time to build a second location? 
Global expansion isn't for everyone. Sometimes you're not ready for it, even when you feel it's on the horizon. Take time to reconsider.