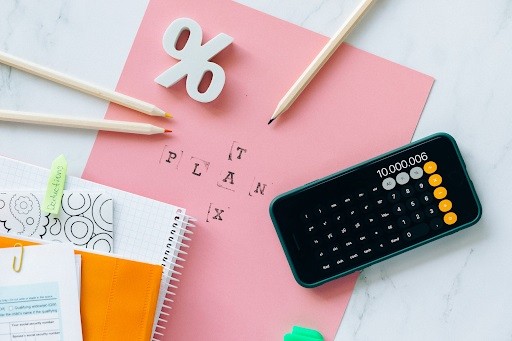 Although running your own business can be fun and exciting, you won't be able to sustain it without effective financial management. Whether you're looking for ways to cut costs, build marketing techniques or boost sales, emphasizing effective financial management is critical for your company's long-term success. So, what can you do to improve your financial management skills in your business? Here are some resources and strategies to leverage.
Use a cloud-based solution
Managing a company's finances necessitates analyzing a large amount of data, which can be overwhelming if you aren't a skilled accountant. Moreover, the sheer volume of data you'll have to analyze daily might potentially consume your entire day if you don't use cloud-based accounting software. You can access your financial data from anywhere, at any time, using a cloud-based spending and accounting automation software. It also automates the responsibilities of managing your company's finances, such as tracking spending and sales data. You'll be better equipped to grasp your present financial condition and take the required steps to control it if you have accurate real-time data at your fingertips.
Keep track of your daily expenses
Are you aware of which overhead costs are causing you to lose money? You'll soon be in financial trouble if you don't have enough money to meet fixed expenditures like employee wages, rent, and utilities, or insurance (not including hidden charges like licenses, taxes, and permits!). Small business accounting services and employee management software can assist you in keeping track of your most essential and common expenses so that you always know where your money is going. This will help you in maintaining budget control for your business.
Manage your invoices astutely 
One of the most challenging tasks for retailers, particularly those in the B2B sector, is managing invoices. Late payments, or worse, non-payments, can deplete your financial resources. Therefore, it's expedient to keep track of any bills the customer has not paid using your cloud-based accounting system. You will get paid if you send out accurate invoices promptly. It is strongly suggested that you make payment terms and conditions explicit from the start to ensure that invoices are paid (including payment deadlines). If an invoice is not paid, you will have legal recourse to collect any obligations outstanding.
Optimize your inventory management 
Your goods, whether or not they are sold, will significantly impact your profits. As a result, organizations that transport physical products should employ an inventory management system that keeps track of stock levels automatically. You can check how much of each item you have in stock and get up-to-date statistics on sales trends by using a cloud-based inventory management system. With this data, you can accurately estimate seasonal demand and maintain complete inventory control. You won't have to worry about your most popular things running out of stock, and you won't waste money ordering inventory you don't need.
Financial management is crucial for your business sustenance and growth. Hopefully, you'll leverage these tips for the best results.