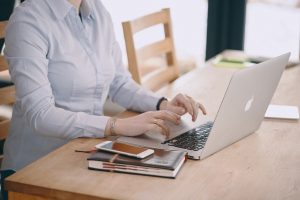 Your business website is an important part of your business. There is no denying that fact, after all, everything seems to be going digital these days. People shop for their groceries online, the next big purchase, and will even view potential homes online before seeing them in the flesh. However, one of the hardest things to evaluate is the success of your website. Does it appeal to customers or clients? Does it have everything anyone would need to know? Can people shop online via the website? 
This is why it is so important to be able to consider certain aspects of your site to make sure it is doing what it should be for you and your business. One thing to think about would be the software you need to use within the website to help it function better. This is when you may want to consider a headless CMS would be beneficial. To help you ensure that it works as it should be. With that in mind, here are some tips to help you evaluate the success of your business website. 
Wouldn't it be great to see what the customer sees?
It is all well and good thinking you have everything you need online, but that is you and your opinion, which can be slightly biased. It would be amazing to see what the customer sees and view your website through someone else's eyes. However, you could also consider seeking out people to test run your website and provide their own thoughts, opinions, and feedback. Some of which could prove valuable. 
Is your content being shared?
If someone likes what they see, these days they will share it. So it's important to look at these statistics and see what is being shared and when. A good indication is to look at your social media channels and see how they are performing. You also want to develop organic backlinks to your website which helps you to gain visibility on search engines like Google. Thankfully, there analytics tool can help you monitor this. A backlink is when another site links to you, for example, sharing what your business is about or recommending you in a certain field. 
Does your website generate any sales leads?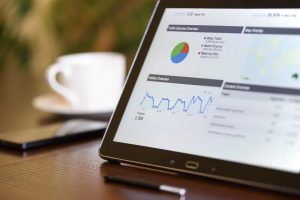 One important task from your website is the point of generating leads for your business. This can be monitored by how many contacts are made through the website or even asking potential new customers and clients. 
Do you sell products or services online?
If you have the option for customers to buy through your website, then monitor how many sales you are making. You need to evaluate the times in which these sales are conducted, as well as how often. This could be an indicator as to whether you need to improve this side of your business site. 
What are the general statistics of your website?
Finally, one of the most obvious places to look to evaluate your website is your monthly and weekly statistics when it comes to pageviews and visitors. This can be monitored to see if you have a steady increase over the course of a few months, or whether there is a sudden decline. You should then be able to target the reason why. 
Let's hope you find the results insightful.