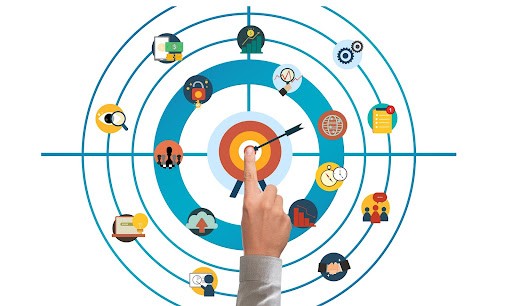 If you want to find ways for your business to make more money, then you should focus on productivity. A great many number of things can hamper productivity. In fact, some of these things you may not even be aware of are slowing down productivity. You need to introduce a workplace productivity strategy that taps into key areas in your business, and you need a clear plan of how things should be. To help you develop your productivity, here are a few ideas:
Know Your Business
If you want to improve things, then it helps if o know your business inside out. So, why not create a detailed list of all the processes and tasks that are carried out day-to-day? By doing this, you may be able to identify some tasks that can be eliminated straight away. Old redundant tasks waste time, money, and are usually not good for staff morale due to their monotonousness. Some tasks may be able to to automated. Others could be merged with other tasks. You will also be able to highlight areas that are falling behind in their expected productivity with an aim to improve them. 
The Right Tools 
If you do not provide your staff with the right tools, how can you expect them to do the most productive job? You don't have to upgrade your software every time something new comes out or buy the latest tool, but you do need to make incremental changes over time. You cannot expect software from 2001 to be anywhere near as good as the version that came out this year. And just as importantly, you cannot expect someone to do the best job if you provide the wrong tool. So, as a business owner, you need to ensure that you are providing adequate tools for the job. Software, for example, becomes rather buggy over time, and this wastes time. New software has a lot more features and functionality as well as being more efficient to use. You also need to consider that your competitors are using the best tools. So, in order to remain competitive, you need to right tools for the job.
Your Staff
Your staff are essential to the productivity of your business. So that means you need to invest in them. First of all, ensure that the working space is adequate. Do you have a lot of natural light coming in the windows? Do you offer ergonomic seating and adjustable desks? What about tea and coffee, do you provide these? There are many ways to improve the working space that inspires productivity. Also, consider things such as the benefits you offer and the work-home balance. Is it possible for you to offer your staff flexible hours, for example? It may also be an idea to invest in your staff, like giving them training and things such as a salesforce playbook. Another thing to consider is your brand image and great company culture. If you can create a vision that everyone believes in, that is a powerful way to induce productivity.