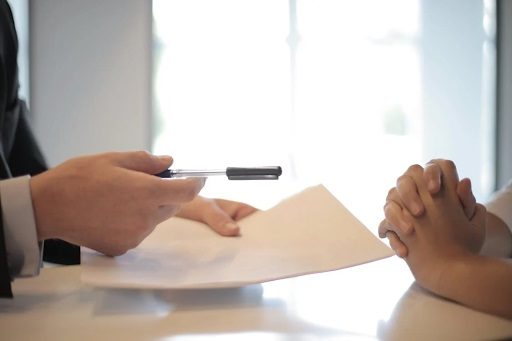 Naturally, you don't tend to think about the boring legal obligations when starting a business. Instead, you're caught up in the whirlwind of taking your idea and bringing it to life. However, this is something you can't ignore. All business owners have certain legal obligations, regardless of the industries, they're in. Below, you'll see some of the biggest obligations, letting you ensure that you take things seriously:
Certain must-have insurance packages
In the business world, you are often obligated to have certain types of insurance at all times. For instance, worker's compensation insurance is a legal obligation in most states to protect both you and your employees. Not only that, but you often need public liability insurance in case people get injured. This is especially true of any business with fleets of vehicles – like a trucking company. As noted by Mitch Grissim and Associates, a lot of accidents involving trucks are caused by truck drivers. Therefore, it's your legal obligation to have liability insurance to protect your business if accidents happen. Depending on your industry, there could be many other types of insurance that you're legally required to have. 
Data Protection
If you are taking others' data, you need to protect this. Otherwise, cybercriminals could put it to bad use, which could impact anyone from your business to your employees, customers, partners and more. Make sure to use a good Business IT Support company who will be able to implement the necessary steps to protect your data.
Business licenses
Legally speaking, the majority of businesses will need a license to operate. The exact license will depend on what you sell and the sector you're in. Nevertheless, you typically need a state license to operate within certain areas. Furthermore, you could require multiple licenses or permits all at the same time – again, it depends on what your business does. Regardless, it is your legal obligation to check what licenses you need and to ensure you get them and keep them updated. Running a business without a license is a criminal offense that can land you with massive fines – and possibly even time in jail. 
Health & safety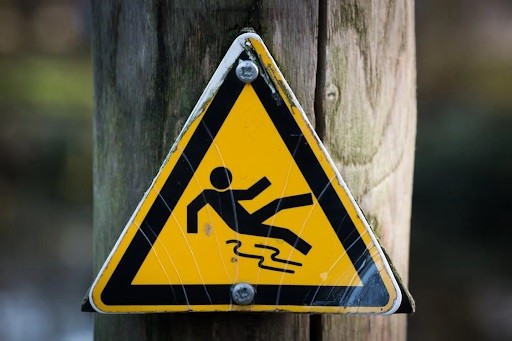 Of course, business owners have legal obligations relating to the health and safety of their business. The general rule is that you must create a safe environment for workers and members of the public. This means conducting the relevant safety checks all the time and taking reasonable steps to prevent harm to anyone that enters your premises. If you fail to do this, your business can face legal ramifications. For one, anyone that gets hurt on your premises will be able to sue you, and you could face a massive fine if your health & safety wasn't up to scratch. Secondly, you could face problems from the health & safety board, who are entitled to carry out safety assessments whenever they want. If you fail these, they can slap you with massive fines and close your business until you meet the relevant safety standards. 
Being a business owner is a massive responsibility. As shown above, you have some very serious legal obligations that can't be ignored. It's easy to forget about these when you get caught up in the excitement of running a business. Hopefully, this post has given you things to think about and keep in mind. From here, you can do your best to ensure you follow all of your legal requirements.