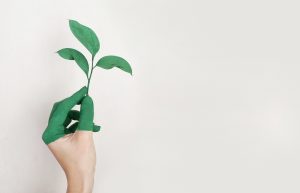 As people become more aware of the impact that their actions can have on the environment, many are choosing to search for businesses that are making an effort to be sustainable. Being a sustainable business can make your products and services more enticing to many, as not only does it show that the company is environmentally aware, it also makes the customer feel good about doing their bit. Here are some things that you can be doing to make your business more sustainable:
Recycle electronic waste
Recycling electronic waste is something that many people need to learn more about. Many people have no idea what to do with their electronic waste, so end up just throwing it away. However, it can be recycled. Some companies will ensure that your electrical waste is properly disposed of and recycled when it can be. Some will also ensure that any data stored on the devices is also disposed of so that no one can get hold of it. By doing some research, you should be able to find somewhere that will be able to help you with your electronic waste. 
Cut down on the amount of waste you produce
One of the best ways that you can show that you are making an effort to be sustainable is to aim for zero waste to landfill. Although it may not be possible at the moment, it can be a long term goal that your business is working towards. It can include taking steps, such as providing your staff with reusable water bottles, replacing plastic cutlery with a better alternative, or buying pens that have refillable ink cartridges. Small changes like this can significantly reduce the amount of waste that you produce, and the amount of waste that you send to landfill.
Have days where employees work remotely
If it is possible for your business, encourage days where your employees work remotely. Many jobs don't need to be completed at the office, so instead, your employees can enjoy the flexibility of working from home. It is great for the environment because it reduces the amount of pollution that is created commuting to and from the office. It will also reduce the amount of energy that is used in the office.
Reduce the amount of energy you use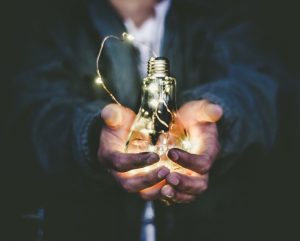 There are simple things that you can do that will reduce the amount of energy that your business uses. This could mean changing your light bulbs to LEDs and ensuring your employees turn them off when they leave a room. 
There may also be a way there you could power some of your business using renewable energy sources. Maybe you could invest in solar panels, or contribute to the budget of a new wind farm. 
Encourage sustainability from employees
Working for a sustainable company could encourage your employees to be more sustainable. Encourage them to email documents to each other, and only print things off when they have to. You could also encourage them to bring their lunches in reusable boxes so that they don't produce waste. There are so many things that your employees can do to help contribute to a more sustainable work environment.