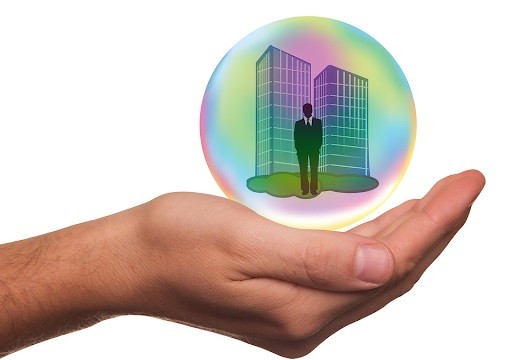 As you venture into the ever-increasing world of freelancing, you'll open yourself to endless business opportunities you might not even know as a freelancer. But being a freelancer isn't merely about hunting for clients, getting work done, and meeting deadlines; it also requires a considerable number of legal responsibilities you need to meet. You don't want to start this form of business without knowing what is legally expected of you— from contracts and taxes to insurance. So, are you thinking about starting a freelancing business? Here are some legal considerations worth having in mind. 
Every business is a brand, an image, or an entity. As a freelance business owner, you are the product, the brand, and the business. That means you're easily at risk of personal liabilities, especially because your business relies directly on your skills, personal talent, and other personal factors.
 Unfortunately, many freelancers overlook the legal requirements of offering their services and how it can cost them money or even get them in trouble. While you can operate as a sole proprietor, the best way to limit personal liability is by setting up your business as a limited liability corporation (LLC). This way, you can keep your personal assets safe in case of a suit.
Bookkeeping duties can be pretty frustrating and even confusing sometimes. Freelancers are responsible for taking care of all your self-employment taxes. While other employers are free to split their tax costs (including Medicare payroll taxes and Social Security) with their employees, you don't have that luxury as a freelancer, as you're required by law to pay the total amount.

The last thing you want is to get into the IRS's bad books by neglecting your tax obligations, so be sure to send in all required estimated quarterly taxes. If you've already attracted the bad side of the IRS, you may need some legal assistance. Also, if you have committed tax fraud or any form of white-collar crime, search for a "defense lawyer near me," and you should find the best defense lawyers available in your location. 
Working as a freelancer can be pretty tricky regarding insurance cover. For example, should you opt for public liability insurance or home insurance? What about both?

Regardless of where you work from, things can go wrong at any time, and you may end up with massive damages that could deal your freelance business a huge blow.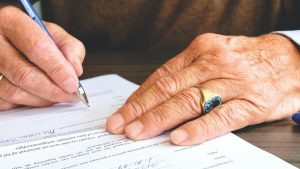 If you're now thinking about becoming a freelancer, contracts may probably be the last thing on your mind – but they're very necessary. The sooner you familiarise yourself with contracts and various contractual provisions, the better you'll be able to prevent conflicts and even revenue loss further down your freelance career.
You can expect to seal your working relationship with most of your freelance clients through various contracts. A good understanding of the provisions, terms, and contractual obligations will help you design agreements that provide certainty around restrictions, responsibilities, and payment issues.