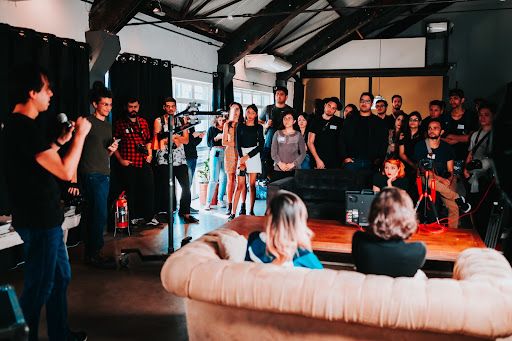 A crucial aspect of running a successful business is enhancing your brand's visibility. Although digital ads can increase your business's brand awareness by a huge percentage, you still have to make efforts offline. That is because not everyone may be active on their digital platforms. Indeed, 39% of marketers believe offline marketing activities are worthwhile, as they can also significantly benefit your business in many ways. Here are some practical tips to help you increase brand visibility offline. 
Sponsor strategic events as part of your CSR
Event sponsorship is an effective way to increase your brand visibility offline. However, the key here is to sponsor events that attract a diverse audience. For instance, sporting events, trade shows, and concerts bring huge crowds to the venue grounds, which you must leverage. You will have the opportunity to engage leads who can move on to become your loyal customers. Such events use branded merchandise, a quick way for the public to know your business.

Before deciding which events to sponsor, examine how they can help your business. One way to do this is by identifying events that align with your brand values, goals, and target audience. For instance, if you operate a fitness business, it would make sense to sponsor a sporting event. It's best to choose sponsorship packages that increase your offline brand visibility. 
Leverage signage
Outdoor signage is an effective brand visibility strategy. Pylon signs, storefront awnings, billboards, and other outdoor signages are integral to offline marketing and have been around longer than digital media. As a growing business, leveraging every chance is important, including capturing the public's attention on and off digital channels. First, to leverage signage effectively, it's crucial to make them catchy, concise, and consistent with your brand's identity. It will be unhelpful to experiment with new colors and logos simply because you want something more appealing to the public. According to experts, your target market will only recognize your brand by maintaining consistent visibility messaging. Remember that a strategic location will produce more results than a non-strategic one. Busy roads, intersections, and public spaces should be your focus when mounting business signage.

Participate in community service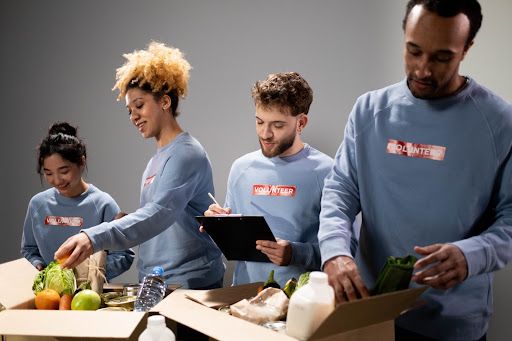 Community service is a great time to connect with locals and build mutually beneficial relationships. That is where you create a loyal customer base or solidify the existing ones. Most importantly, it is a great opportunity for offline brand visibility. The tip, however, is not to jump into any community service or engagements just for the sake of it. First, identify the community's needs and carefully decide how your business can contribute.

For instance, if it is a park cleanup in summer, you can provide branded baseball caps, water bottles, trash cans, and T-shirts. People will develop a positive association with your brand and want to engage you more. 
Indeed, it takes a great deal of careful planning, creativity, and timing to get it right with your offline brand visibility. When you do, the benefits will be worth the great efforts taken.