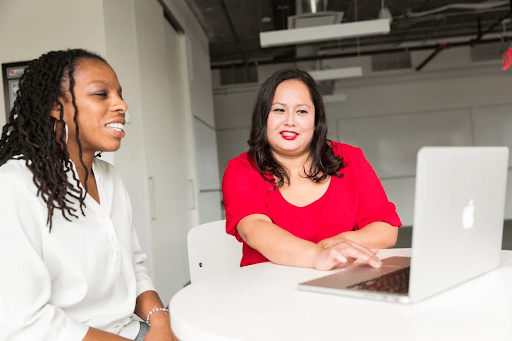 When we think of business advice, and the guidance that is out there most of all, we tend to think of words like success, growth, development, and stability. This is important. You won't wish to build a company that pursues the opposite of these things. That said, it's true that not all stages of your business and professional life might be defined by those terms.
In some cases, it's important to know when to fold your cards and seek a better opportunity. This is also true if you have a business that you might have curated already, and that seems to be relatively functional and valuable in its operation. 
Now, we'd never tell you to pack up and sell off unless it was genuinely meaningful to you, so instead it's important to consider the signs it might be time to move on from your business, so you can cash out or choose a better deal going forward. With that in mind, let's consider three signs it's time to move on from your business:
Your Passion Is Dwindling
Businesses need a visionary and passionate leader at the helm in order to overcome the inevitable obstacles that will come. It is what keeps you inspired and concentrated when circumstances are difficult.
However, if you no longer feel that enthusiasm, it could be time to focus on another project, or to relinquish your authority for other management. It will be much more difficult to find the energy and motivation to continue working if you are no longer enthusiastic about what you are doing. If the operation is successful, you may switch roles, or pay someone to run your firm as you use your personal funds to move onto another project.
Revenue Is Faltering & The Future Market Is Moving Away
For a firm to thrive, it must be financially sustainable. You may have noticed downward trends in your selling approach, or perhaps you're not convinced that your business in its current form will keep up with market trends. Using a service like The Vant Group https://www.thevantgroup.com/ can help you sell your business and bring in new talent with fresh ideas and a renewed perspective, giving you the chance to cash out.
Your Private Life Is Being Affected
It's typical for entrepreneurs to put their personal life on wait in the early stages of starting a firm because it can be all-consuming. It may be necessary to reevaluate your priorities if you discover that your business is consuming all of your time and effort and you are unable to find time for your friends, family, or other interests.
Maintaining a good work-life balance is crucial, so it might be time to find another approach, or at least defer management if your current path is making it difficult for you to do so. If your business is unsustainable without you or others putting in a great deal of effort for little pay, you may wish to alter your path and consider feasible alternatives.
With this advice, you'll know when the best time to move on from your business could be.