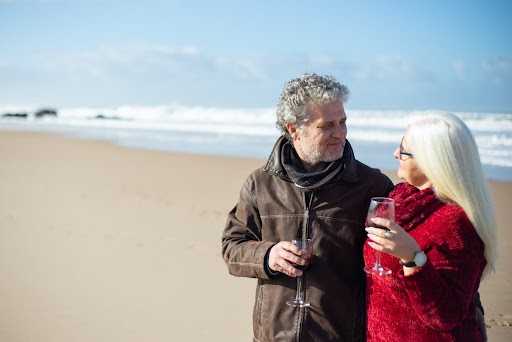 When it comes to retirement there are lots of different ways that you can do it. Some people like to pay for the mortgage, some people like to travel the world and some people also will look to move abroad to live out their days in a sunny and warmer climate. When you are looking to move abroad there are a few different things that you need to consider and need to know about especially if it's a permanent change you want to make sure you're doing everything the right way.
Location Location Location
The first thing you want to do is find the best location. Some places in the world only allow certain people with certain qualifications or careers into their country so that you're actively contributing towards them. So if you're in retirement it may be that you're not able to move to that area. It's always best to research the areas beforehand. With moving abroad it's not as simple as just packing up and going off. There are lots of different things that you need to consider. You may need to apply to live in certain places and would also need certain visas. Depending on your plans depends on what Visa you need so seeking advice from the Visa lawyer would help you do it in the best and most efficient way and make sure that you're not having to re-do anything or doing anything wrong and potentially getting declined. 
If you are looking to move abroad you need to decide what you will do with your current house as there are a few different options available and you need to find the best option to suit you and your needs. The first is that you can sell the property and use the funds to start up in your new home. If you have funds set aside to do this you could look to rent it out, this would then give you a steady stream of income to take you through retirement. The last and more generous of the options is that you could gift the house to a family member. Perhaps someone who could do with a boost or if they need a bigger house as they are growing their own family. 
Delays Delays Delays
There are other changes you need to consider which could delay you moving over. Sometimes in the retirement part of life, we tend to have health conditions we live with. But if you are looking to move from the UK to the US there is a vast difference in medical care. In the UK it is free so if you look to move somewhere it isn't then you need to think will you be able to afford it if things go wrong. And if you have any regular medications how much is it going to cost there. You may also need to look at getting a new driver's license for where you are moving to. These are all the little things you need to check and do before you move to make it a smooth and stress-free transition in life.