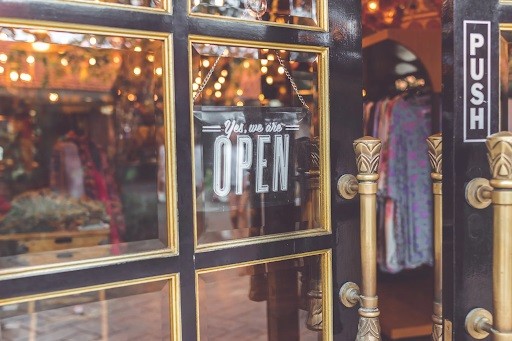 Large business enterprises operating as chain stores are typical in today's economy. Apart from chain stores, other businesses have offices in different locations, although the company is one. For example, most supermarkets operate as chain stores. A multi-office business consists of a central office that serves as the headquarters and other satellite offices in various towns and cities to generate more revenue. To meet the goal of a business, which is profit maximization, you must make proper use of the business resources; time, money, and labor force are significant resources in business. Managing the various offices at the same time can sometimes be a nightmare. It would be best to organize the whole team to make management easier in each office. Here are some helpful tips for successfully managing many offices simultaneously.
Embrace the Use of Technology
In this digital era, there are many applications helping business administrators to manage different offices concurrently. For example, various software programs serve multiple purposes in a company, such as management, accounting, and communication. If you are against the standard collaboration tools, you can consider custom software development to have customized programs for your company. With these applications, you can establish and control employees' schedules, timing, and performance and assign shifts in all the offices in real-time. In addition, you will be able to keep track of all employees, even those working in different time zones.
Set Clear Goals
Setting clear business goals for each office is a step towards the success of your business. Ensure that each person in the several offices understands their role and position in the big picture. It would be wise to set specific and timely goals for each location. Creating an action plan is an excellent way of getting timely goals. With the action plan, employees know what to do every day. Achieving these goals in each branch will boost business productivity. 
Offer Employee Training
When you plan to open a new office, it is essential to train all the employees effectively before sending them to the new location. The training is vital for both the existing and an incoming team. There are several ways of offering the training. You can either produce an employee handbook that explains the company's policies, create tutorial videos, or hold sessions to train the staff on specific topics. Investing in employee training is investing in the success of the business.
Develop a Company Culture
Every organization has a unique distinguishing culture. Therefore, it is crucial to maintain a strong culture in the offices irrespective of the country or location. Find a way to push the culture forward that a new employee can easily blend in. You can achieve this by hosting events in the various offices, teaming up employees based in the same location, or offering annual training to all the workers. Another way is creating "buddy systems" in each office; pair an experienced worker with a new one to learn more about their role in the team and the overall success of the whole organization.
Operating a multi-office business is a challenge worth an effort. However, you can make the burden lighter for yourself. With these tips in mind and a few additional collaboration tools, the task becomes smooth, and you can make your business thrive even in foreign markets.