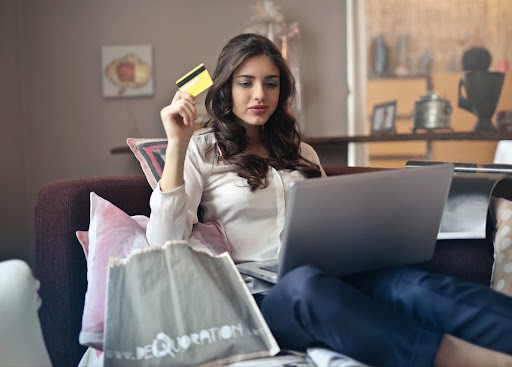 Building customer loyalty is a long-term process. It takes time and dedication, but the payoff can be huge: loyal customers will keep coming back for more and spend more money than those who are not as engaged with your business. Customer loyalty begins with trust; if you want to establish yourself as a trustworthy company, then these best practices will help you get started on the right foot.
Deliver What You Promise
If you make a promise, keep it. This may seem like common sense, but it's something that far too many businesses forget. Customers are quick to notice when they are not being treated fairly, and they will be less likely to return in the future if they feel that they have been misled or mistreated. In addition, customers observe your integrity, so make sure that your actions always reflect the values you claim to uphold.
When it comes to delivery, quality is key. Ensure that all of your products and services meet or exceed customer expectations. If something goes wrong, be quick to apologize and make things right. This type of customer service will help you build trust and loyalty.
Show Appreciation
Customers are the backbone of every business; if they feel appreciated, then there is a much greater chance that you will see them again in the future. The first step to appreciation should be good communication: make sure all customers know what to expect from your company and how their needs will be met throughout the process. Once this has been established, consider sending out occasional "thank you" emails or other forms of correspondence to show your appreciation and gratitude.
Serve Your Customers Ever-Changing Needs
Customers are always evolving, and their needs change as time goes on. If your company can meet those changing needs, you will be well-positioned to establish long-lasting relationships with them; this means that they will keep coming back for more in the future. A key to understanding your customer's ever-changing needs is to provide them with personalized experiences. For example, suppose your business focuses on delivering services to homeowners. In that case, it is key to know homeowners' needs and regularly communicate your solution to these customers by offering quality service information through mortgage owner mailing lists. Customers often don't think about your services until you remind them that you offer those services and that you've helped them before.
Use Technology To Enhance The Customer Experience
Technology has come a long way in recent years, and businesses that are slow to adopt new technologies do so at their peril. Customers today expect companies to offer innovative solutions that make their lives easier; if you can provide this type of customer experience, then they will be more likely to stick with you in the future. One way to provide a better customer experience is through the use of automated systems that can help reduce wait times and improve communication between customers and companies.
Establishing customer loyalty is not easy, but it is worth the effort. If you can consistently deliver on your promises, show appreciation for your customers, and meet their ever-changing needs, then you will be well on your way to building a foundation of customer loyalty that will last for years to come.