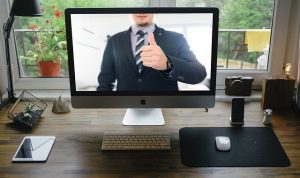 A recent study suggests that competition in the job market is becoming increasingly stiff, and hiring managers feel the pressure to find the best talent. Hiring the best talent on a tight budget is becoming more critical than ever. However, you can use a few strategies to maximize your budget and ensure you get the best value for your money. Here are four ways to hire the right talent for your business on a tight budget.
Use online recruiting platforms 
You can use several online recruiting platforms to save time and money while searching for the best talent. Using these resources, you can quickly identify potential candidates, narrow your list of applicants, and send out invitations to those who fit your criteria. For instance, Upwork, LinkedIn, and Indeed are a few platforms that provide access to a large pool of potential candidates, allowing you to quickly find and connect with qualified professionals.
Take advantage of referrals
Word of mouth is still one of the best ways to find talent. Ask your network of friends, family, and colleagues for referrals, and you can land some of the best people in the industry. Not only will this save you money, but it may also provide you with a better, more qualified candidate than if you had gone through the normal recruitment process. Additionally, referrals can provide valuable insights into a candidate's work ethic and attitude, which can be difficult to tell from an interview or resume alone. Using referrals can also help build morale and loyalty among your existing employees, as they are likely to feel valued and appreciated when they recommend qualified candidates.
Outsource 
Outsourcing can be a great way to get the best talent for your business. It allows you to access a larger talent pool and specialized skills that may not be available in-house. Outsourcing can reduce the costs associated with hiring and training new staff and ensure that your company can access the best talent available. For instance, if you own an organization like a higher education institution, you will likely provide a lot of information and handle sensitive conversations. Whether it's individual, financial, or health details, you must safeguard that information and guarantee that only authorized individuals can access it. Consider IT managed services for colleges to get the right expertise in this case. 
Leverage social media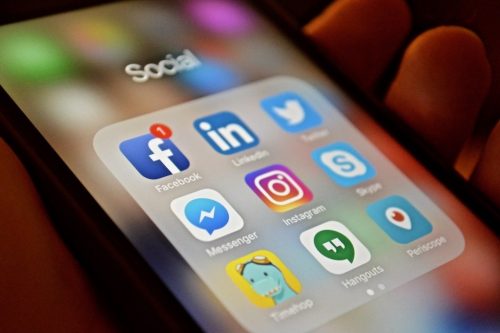 Social media is becoming increasingly important in hiring and can be a great way to find talent on a tight budget. A recent survey shows that around 84% of companies today use social media for recruitment. Social media recruitment isn't limited to SMEs but large businesses looking to hire only the best. Sites like LinkedIn and Twitter are great places to post job openings and find qualified applicants. Doing this can save you time and money, as you don't have to pay for expensive job postings or recruiters.
By following these four tips, you can be sure to find the best talent on a tight budget. Utilize online recruiting platforms, leverage referrals, take advantage of social media, and consider outsourcing to find the perfect candidate for your team and save money.