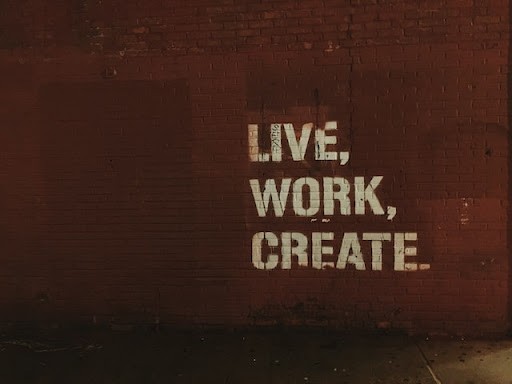 One of the most exciting things about starting a business is taking all the steps to get the basics in place. Not all start-ups will make a profit for a while – but to get to that point, there are some exciting moments. 
They might feel like a drag because not everyone likes paperwork – but in the end, each of these moments is the start of what could be your biggest adventure. 
Naming
The name of your business matters more than you might think. You need to be happy with it because it will go on all of the paperwork that you are going to need. Not to mention that your customers will use when they talk about you. Make sure that the name you chose is easy to type and read, and try to avoid extra characters if you can. 
If you think about some of the most popular brands, most of them have one single word as the name. 
Business Banking
It can never be stressed enough how important it is to make sure that you keep your personal/family finances separate from your business finance. 
Separation is best if you transfer everything from one account to the other as soon as it gets paid. 
Opening a business bank account isn't as long-winded as it used to be; in some cases, you can do it in just a few minutes. 
Many small businesses use online banking facilities and apps rather than brick-and-mortar banks. This can massively help you to streamline everything you need to do. 
Over time you can upgrade your account but open something just for your business in the short term. 
Keeping your finances separate will make it easier to process come tax time. 
Taxes
Taxes don't need to be scary; they can be as easy as you make them. You'll need to apply for federal EIN, so that you have your unique tax identification number. Aside from that, you can choose to keep a spreadsheet or use some software to help you track your income and outgoing for your business. 
This is where that separate bank account will make the whole process so much easier. 
If you are confident in doing your taxes, that is great, but for those who aren't, find an accountant who works with small businesses to make the most of deductions and credits. 
Protection
No matter how big or small your business is, there are some things you need to consider when it comes to protection. Small businesses are at risk of cyber attacks and hacking more now than ever. 
Not only that, but you should see if you should be trademarking or copywriting any of the things you produce. This becomes even more important if you have created new ways of doing things, new processes, or unique products. 
Your small business can do big things, so long as the early moments are well taken care of. If you are still trying to work out the best path for you, read this for inspiration: 22 Ways to Make Money on the Side Now – The Fortunate Investor