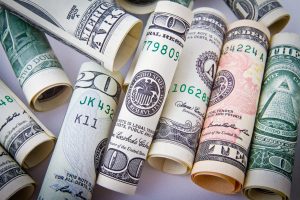 Do you want to lose money in your business? We didn't think so, but this is an issue that a lot of business owners find themselves facing. Slowly but surely they notice that their profits are draining away. It can even be quite a rapid process and it's important to know exactly what is going wrong here so that you can take the right steps to prevent it. 
Terrible Customer Service
It's crucial that you don't neglect customer service and support when you are running a company. Instead, you need to make sure that you are doing everything in your power to keep your customers happy. If you fail to do this, then you are going to end up with negative reviews. Customers don't stay quiet these days. They know how much power they have on the market and will do everything to ensure that no one ever uses your business again. The first thing is to make sure that you are aware of these negative reviews. That way, you can take steps to rectify the situation and hopefully get the customer back on your side as quickly as possible. 
Poor Health And Safety Standards
These days health and safety should be a top priority for every business owner. It doesn't matter what type of company you are running because customers want to feel safe. They want to make sure that they are your number one priority. However, it's also important that you keep your staff safe too and this isn't just about moral reasons or the risk of bad reviews. An issue with health and safety, particularly in this climate could be catastrophic for your business financially. It could result in a lawsuit that costs your business hundreds of thousands of dollars that you simply don't have. The type of health and safety products you need in place will differ depending on your business. For instance, you might need height protection for construction sites or you could need to ensure that the office has the right flame retardant materials and furniture. Do make sure that you research these requirements thoroughly. 
Tax Trouble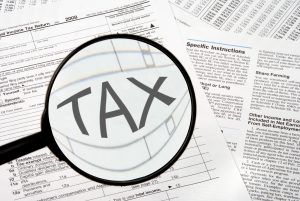 Finally, you need to make sure that you are handling taxes in your business the right way. It's important that you don't end up in a situation where you are paying less tax in your business than you should. One of the easiest ways to avoid this is to make sure that you speak to an accountant. They will handle the tax account for you and ensure that you have considered legal loopholes to pay less tax. It is crucial that an accountant does this as if you handle it yourself it's easy to commit some shady dealings. 
We hope this helps you understand everything that you need to know about losing profits in your business and some of the most common causes. It's crucial that you do everything in your power to avoid this issue and keep things on the right track. If you fail to do this, then you could negatively impact the longevity of your company and it may even make it impossible to stay in the green.