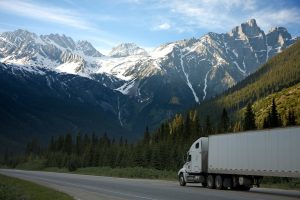 Whenever we move house, we rely on a range of services to help us do that. Of course, we know the need for lawyers, for a house inspector, for a housing agent to transfer our payment and a bank to help approve us for the mortgage, all of this is usual and customary. However, we can often forget the smaller details that help us every single time, such as removal services that help us avoid a major amount of stress come moving day.
Running an effective removal service can have a positive impact on the lives on many, as they go about moving their entire list of possessions to a new home. There's plenty of trust involved here, meaning that it's important to take the work you do with gravity. Within your vans and trucks can be the accumulated sentimental and valuable possessions of years of work, so it's important to get this right.
Running an effective removal service is more than possible if you arrange it correctly. Thankfully, with this advice, you're certain to consider this in the best possible context:
Manage Your Drivers
Manage your drivers effectively. A removal job can take some time to pack and store everything, and so training them in the best manner is important. They will be dealing with fragile and valuable and cared-for items, meaning that teaching them the best and most healthy manner of transporting and storing said belongings can be important. The tools to lift heavy items, or the best dual-lifting practices, or simple things, such as a worthwhile fleet fuel card, can take the difficulty out of the packaging and driving experience, allowing them to render a better service.
Offer Many Services
While the core idea of moving someone's belongings from one space to another is likely very simple to consider, offering a few variants on this service can be important. Some people will ask for you to store the items for a few days as they travel to their new house across the country, and so using self-storage connections may help you offer that service. A packing service might also help you offer more comprehensive insurance on the items being stored, as then your staff can verify they are not already damaged when being packed and loaded onto your trucks. 
Crystal Clear Arrangement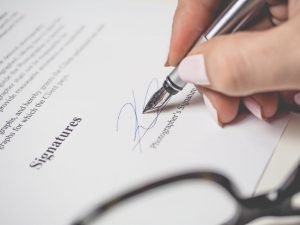 It's important to communicate both your needs and understand the needs of your client. It might be that they wish for you to hold onto the items for a week while also travelling to the ends of the country, and that may not be something that you can adequately do at this time. Perhaps you can allow for one of their number to drive alongside you or lead you to the new home if there's a strange rural road you have to go down in order to get there. All kinds of quirks will be experienced in your time as a removal. With care and attention, you'll be sure to move forward successfully.
With these tips, we hope you can provide that best removal service.