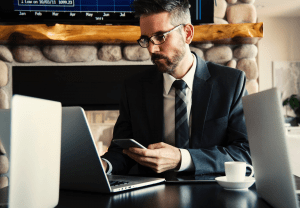 In the world of modern business, reputation is everything. A lot of your customers are going to have an opinion formulated about your business before they interact with it directly. That opinion is going to be formulated by what they have heard about it before. However, in an incredibly competitive business world, it's easy for your reputation to get damaged by falsehoods and misrepresentation. So, what can you do to make sure that people are hearing the real word about your business rather than the lies?
Make sure you make your first impression
One of the best ways to take control of the story is to make sure that it's being heard from you first. Starting a WordPress blog with Bluehost can give you the space you need to show off your expertise and your value to customers. Then, it's worth taking the time to invest in search engine optimisation to make sure that when customers search your business name online, they're likely to see your own posts on it first, rather than what others have to say.
Spread the good word
Of course, even if you do make a good impression, discerning customers are going to want to hear it from someone else. This is a good thing. It's important to see how others interact with your business and you can use it to your advantage. For instance, you can incentivise word of mouth marketing through your happy customers by, for instance, offering a small discount if they leave a review or rating for the business. A lot of customers will be glad to share their opinion for free, as well.
Don't let falsehoods lie
Be it from an unhappy customer, a competitor, or even a disgruntled ex-employee, there's more possibility of having your reputation damaged online by falsehoods now, more than ever. It can be difficult indeed to prove your case and battle any lies that might harm your business. However, reputation management services like Removify on The Bolt Report can help you even the odds. If people are genuinely lying about your business, you can have their posts removed from the internet so that people don't get the chance to read those falsehoods and get the wrong impression of the business.
Deal with criticism carefully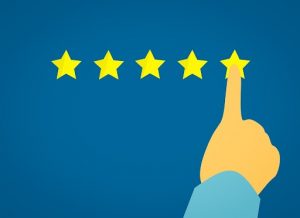 Not all reputational damage is caused by lies, however. Customers who are genuinely dissatisfied can do their own share of harm, as well. To that end, you need to think carefully about how you handle their criticism. It's often a good idea to respond to negative reviews, but you shouldn't get overly defensive as this can paint you in a bad light even if you're in the right. Taking a supportive approach and offering to help them solve their issues with a phone call or email can show others that even if there are problems, you're the kind of business that strives to keep customers happy.
There's no denying that protecting the reputation of your business is difficult. However, with the tips above, you can at least make sure that you're doing it some good rather than leaving it up o the whims of the internet.