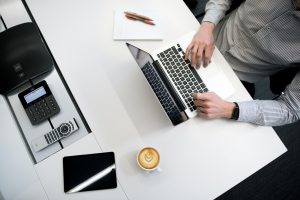 Whether you are starting a new side hustle or managing a thriving business, creating sustainable growth is one of the biggest challenges that businesses face. Creating this kind of growth does not come easy, but it is possible. Here are some ideas to help you on your journey to growing your business. 
Find Your Purpose
The first step to growing your business is finding your purpose. It can get easy to be pulled in a million different directions when you are trying to grow. The desire to be "everything for everyone" gets intense, and that can ruin your motivation and sustainability. Being pulled in too many directions will only confuse customers, chip away at your client base, and lead to burnout for you and your employees. 
You need to figure out why you are in this industry and how you can make a difference. Once you figure that out, use it as your guiding star. When you make decisions regarding growth for your business, look back to your purpose and see if those new ideas are in line with it or not. Don't get distracted from the important part of your business that you love. 
Streamline
When you are working towards growing your business, it is important to adapt and streamline as much as possible. Automating aspects of your business may take a little extra time and money at the beginning, but it will free up a lot of your time and save you money in the long term. You will not be able to grow if you don't adapt your processes to match the growth. 
You should also simplify and declutter as much as possible. Working in a cluttered and disorganized office will keep you distracted, and you won't be able to focus on what is important. You can use software to help you clean up your computer to make tasks even easier. Check the article to see other ways it can help you as well. 
Create a Brand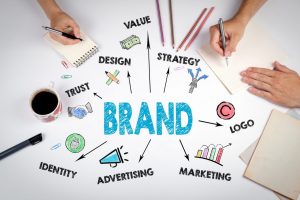 Building a recognizable brand is essential for growth. You need to be able to be easily recognized for your mission and make meaningful connections with your customers. This can be accomplished through good branding. When customers feel connected to you, they will keep coming back, and they will recommend you to their friends. 
In order to build a reliable brand, you first need to understand your target audience. Determine where your customers are spending their time both in real life and online. You need to be in those same places. You also need to provide helpful content and foster an emotional attachment to those customers. 
Networking
You also cannot grow as a business unless you are networking. Networking with other business owners in your community and industry will help you make meaningful connections and partnerships. You can use those connections to collaborate on projects, seek solutions to problems that you face, and form mentorships that can help guide you as you grow. When you are involved in your community, you also get more marketing and exposure to your customer base.