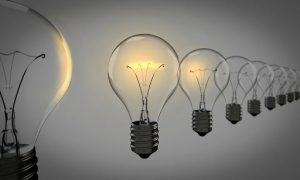 Smart technology has been around since the turn of the millennium and has been used for numerous applications around the world. We have now seen smartwatches, smart homes, and even smart cities. It is changing the way we live, work, and communicate, and is only going to become an increasingly integral part of our lives. But what is smart technology?
Smart technology is that which relies on artificial intelligence, big data, and machine learning to effectively increase the intelligence of everyday objects and devices. Where our watches could once only tell us the time, they now use intelligent algorithms to tell us how stressed we are or show us exactly the news headlines we want to see.
Yet despite its many applications, businesses have been slow to adopt it. Smart technology is more than just smartphones; there are so many ways that companies of all kinds could tap into this potential and benefit from all it has to offer. Depending on the nature of your business, your smart technology could include smart security systems, and industrial panel PC, or a chatbot to handle your customer service. The opportunities are endless.
If you remain unconvinced, here are five great reasons to adopt smart technology in your business.
It's convenient
Smart technology takes a lot of the work out of your hands, allowing you to make purchases or change the temperature in your office by using your voice alone. But it also takes this one step further by noting your preferences and extrapolating from this information so it knows what you want before you even realize it. Smart technology can carry out business orders or deal with unruly customers without you having to lift a finger.
It saves money
Some smart technologies like chatbots and digital assistants can actually remove the need to hire a dedicated person to carry out these roles. These can be just as effective at handling customers or managing your phone calls and will save you a huge sum of time and money on recruitment. Implementing smart energy systems in your office can also cut your utility bills dramatically.
It's efficient
Smart systems track and analyze all of your data to enable you to improve your processes in the future and streamline your business. As a result, your business will become more efficient and you can be much more productive. 
It is secure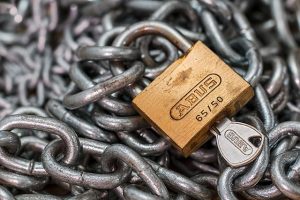 Smart technologies offer much more robust security than traditional methods. For example, smart security systems are much more effective at preventing intruders and will even alert the authorities before you're even aware there's a problem. Industrial monitors can detect potentially dangerous issues with your machinery and shut it off before disaster strikes.
It's sustainable
One of the key benefits of smart technology is that it optimizes your energy use. It ensures machines and systems don't use any more energy than required. This not only saves you money but it greatly reduces your carbon footprint and mass adoption will go a long way towards saving the planet.