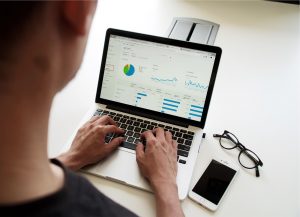 Are you thinking about the best ways to grow your business? This is one of the core goals of virtually every company owner however it's important to approach this challenge the right way. You need to make sure that even as your business continues to grow, the level of risk remains at the right level. Let's explore the best ways to do this. 
Remain Flexible
One of the best ways to keep risk levels under control is to ensure that you are growing your business in a way that's as flexible as possible. A great idea would be to use freelancers. You can do this rather than hiring additional permanent team members. The big benefit here is that you won't have to offer incentives for these employees or worry about the additional responsibilities and risks that arrive when you grow team numbers. At the same time, you'll still be able to tackle bigger projects in your business model. 
Hire The Right Professionals 
There are certain aspects of growing a business that is always going to be more challenging than others. It's important that you tackle these aspects the right way. For instance, you might be thinking about growing your business internationally. To do this, you need to figure out how to sell your products and services across borders. It's far easier to do this with the support of a professional customs broker. They will help you navigate all the challenges and potentially can cut through any yellow tape that you might encounter along this path. 
Keep Your Budget In Mind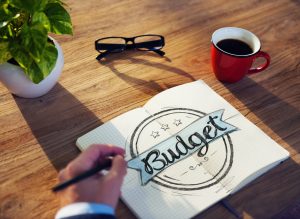 Next, you should think about your budget. When you grow your business, it's absolutely essential that you are always thinking in terms of your budget. You need to make sure that you make your costs a top priority and don't let them balloon out of control. You should also be looking for any way that you can save even as you continue to grow. For instance, you could be thinking about making more contracts with different businesses. If that's the case, then it's important to compare and contrast all the different options available on the market before settling on one choice. 
Complete The Research
Finally, it's important that you don't skip over the research element of a business growth plan. You need to make sure that any move forward is a smart choice for your business model. For instance, you could be planning on targeting a customer base in a new location. Before you do this, it's important to research and check that there is a demand for your product here. If there isn't that doesn't necessarily mean that you can't move forward with the growth plan. It will however suggest that you need to put more focus on marketing your product than you might have previously anticipated. 
We hope this helps you understand the key ways that you can grow your business without pushing the levels of risk up higher too. If you grow the risk in your business model, then you can put the entire future of your company in serious jeopardy.