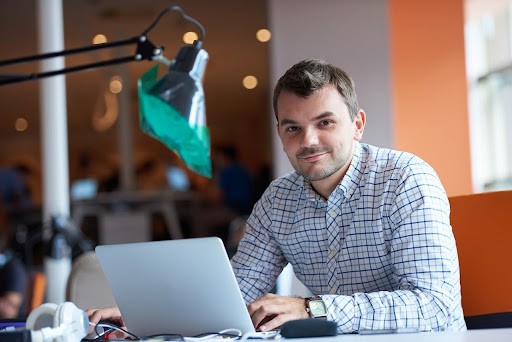 Running your own small business is a rewarding project yet, it comes with its challenges. When your company starts to grow and expand, you will likely need more help. Things can quickly get on top of you and tasks start to pile up. Therefore, it is a good idea to hire an employee or more. 
You might be new to hiring an employee, especially if this is your first ever self-owned business. But don't worry, this guide will help you with what you need to know before hiring an employee for your small business. 
Write up a contract
You will need to write up a contract for your new employee so that you and they know the ins and outs of working for your small business. This should cover things start as start date, employment timeline, payment, holiday entitlement, and more. 
Your employment contracts should be signed ahead of the employee's start date so that you and they know what to expect. 
Register your business
If your small business is still pretty new and you haven't registered it yet, then you will want to do so before thinking about hiring help. Registering your business is essential for tax purposes, which you and the employee will need. 
It won't take long to register your business. Just ensure to do so in order to pay the right tax and avoid fines. 
Decide how much you can afford
You will need to assess how much you can afford to spend on an employee before putting the role up for application. You won't want to put yourself into debt by hiring someone for double the amount that you can afford. 
You can still get help if your budget is small. Simply ask for part-time help or hire an intern. There are many people out there that will be willing to help your business and attain the experience.
Hire talent for the tasks that you really need help with
Hiring talent with specific skills will help yourself and your staff reach their full potential. There is no use hiring someone with tasks that you are a master at, as you should focus on those in order to make your business as efficient as possible. 
It will help to hire talent for tasks that you find difficult or overwhelming. That way, you can create a good balance and ensure that your business outputs the best it can possibly offer.
See if your company and the employee need a DBS check
Some roles require a DBS check before the employee can start working for a business. A DBS is a Disclosure and Barring Service, which assesses if someone is a criminal or not. It will ensure that the person is safe to work for your company. 
A DBS is typically required in public or private roles, such as teaching. Not all companies and employees need them. However, it is worth checking before hiring someone so that you abide by the laws.