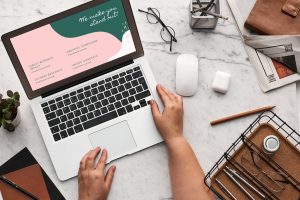 Owning your business is quite an achievement and one that you should be proud of. However, does it ever feel as though something is missing that would make your life a whole lot easier? If that's the case, then it might be because it's true, depending on the services that you've hired for your business so far. If you don't know what we're talking about, then keep reading down below where we will be taking a look at services for your business that nobody told you you needed. 
Accounting
Accounting is an important part of any business. If you're a small company, then you may be able to get away with handling the finances on your own. Or, if you have a background in accounting, then this is also going to be possible. However, if neither of these things are true, then it might be a little more complicated for you to try and manage the finances on your own. It's a huge task, and a professional is going to be much better suited for the task than you are. 
If you hire someone to look after your business finances and accounts for you, then you get the added bonus of their expertise in money-saving and other areas. You never know when you're going to need this advice, and a professional has a much lower chance of making errors as well.
IT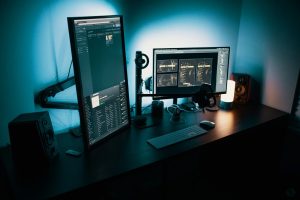 IT isn't easy for everyone to understand. There are a lot of technical terms and things that you need to know when it comes to IT, and if you're not well versed, your business could be in danger. If you think about it, do you know how to protect your company from threats online? Do you know how to block a hacker if they do get through your defenses? Do you even know how to spot that there could be an issue with your network? If not, then you definitely need to hire managed IT services sooner rather than later. At least by doing this, you are giving your business the best chance at being protected and running smoothly on the tech side of things.
Marketing
The final service that you need is marketing. Don't listen to anyone who says marketing isn't important and that you don't need a specialist for this. When their marketing is tanking, and yours is soaring, you're going to have the last laugh. You want to attract people to your business, and the best way to do this is to show them why you are the best choice for their product or service. Your marketing campaigns need to be engaging, and an expert service can help you with this. Don't make the mistake of thinking that you can do it all on your own because the chances are that you can't.
We hope that you have found this article helpful, and now see some of the services that you need for your company that nobody told you about. Hire these as soon as you can if you want to see the best results for your company!