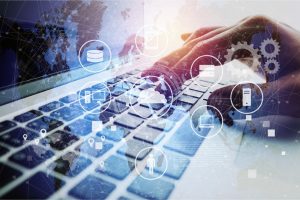 Wondering if your business needs to use cross channel marketing?
Trying to understand what this type of marketing is all about?
If your business has been placing all of its attention into one marketing channel while letting others fall by the wayside, you may be making a mistake.
Creating a cross-channel marketing approach offers a lot of benefits. It can help you ensure you're reaching your ideal customers in the most effective way as they move seamlessly from one channel to another.
If you're wondering if your business needs cross-channel marketing, look no further. Below we'll tell you about the five powerful ways that cross-channel marketing can transform your business.
1. Increase Engagement
One of the best benefits of cross-channel marketing is that it can help your business improve engagement.
You'll be able to reach customers more than once and in multiple locations or channels. A customer who sees your advertising message just once may not keep you at the top of their mind. However, one who sees your message several times a day and on more than one channel may take a deeper interest in your product or service.
Creating this increased brand awareness across many channels can do a much better job of engaging your target customer.
2. Expand Marketing Reach
In addition to engaging customers more easily, cross-channel marketing will also help your business increase its reach.
Not every demographic will use every marketing channel that is out there and some demographics will be split. Some customers may use email more often while others may be more comfortable with social media apps.
With a cross channel marketing strategy, you'll be able to easily reach each demographic you're targeting where they actually are.
3. Improve Brand Loyalty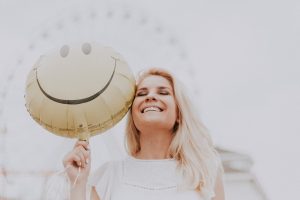 Another excellent thing about cross-channel marketing is that it is great for building trust and loyalty in your brand.
When you use cross-channel marketing, you'll naturally build a better and more cohesive brand. Your advertising message will appear on multiple channels, and when customers see it in various places and at various times of the day they'll get a better feel for what your company is all about.
Because of this, your brand will seem more consistent and customers will begin to become more loyal to your business.
4. Create Seamless Transitions
When you use cross channel marketing you'll be reaching audiences in a personalized and seamless way across multiple platforms. This may include reaching a customer using email marketing, SMS messaging, push notifications, or direct mail.
As a result of this, you'll come to understand your customers' behavior better. They'll also get used to you communicating with them on many channels. Using these seamless marketing communications will help you to build a better relationship with customers and will help your business to grow more quickly.
This kind of growth marketing can be highly beneficial for building a thriving business with a loyal customer base.
5. Reduce the Cost of Marketing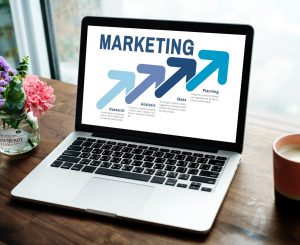 Believe it or not, when you use a cross-channel marketing strategy you may find that you're spending less money on marketing than you were before.
Cross-channel marketing consists of maximizing your use of each channel and meeting your ideal customer or client exactly where they are. Through advanced targeting, testing, and personalization, you'll learn where your customers are and how they want to interact with you.
As a result, you'll end up spending less money to reach them and to get them to make a purchase as you learn more about their behavior and preferences.
Experiencing the Benefits of Cross Channel Marketing
If you're wondering if cross channel marketing is right for your business, the answer should be pretty clear by now. Using a cross channel marketing strategy is simply a more effective way to advertise your business and it can have a big effect on its overall success.
Looking for more tips and strategies? Start exploring our blog now to find more helpful marketing advice.
Latest posts by The Fortunate Investor
(see all)