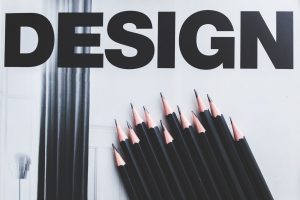 As a firm, it's very important to pay close attention to your branding. This is the pre-game, where you will try and convince your audience to both identify and use your services. It's why many businesses will often place a small tagline after their company name, or design their logo to be memorable, or retain the same color scheme throughout all of their marketing efforts.
That being said, while treating your audience well and respecting their intelligence is important, it's also worthwhile to do your best to ensure that even with the strongest will, your branding cannot be misread. If it is misread, a potential customer may be dissuaded from using your products, or you may even offend someone due to your limited grasp of the potential consequences.
It can be hard to talk about this within vague terms however, which means that applying your branding in the best possible manner requires the use of competent examples. In the following example, we'll discuss three ways in which your branding could possible be misread, in order to help you avoid that trouble:
Bad Timing
Timing can be your ally, but it can also be your enemy. It might be that sometimes, bad marketing timing can be seen as insensitive or outright offensive. For example, if a local flood takes place in your area, pushing your home insurance to an extreme level might be seen as a means of profiteering from a bad situation, or trying to whip up the fear of the locals into your services, particularly if you outright express the flooding protections you offer. Timing can work in many different ways, but it's important that you always position yourself as a positive means.
Misread Slogans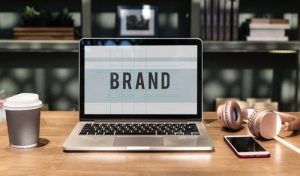 Misread slogans can also sometimes seem either hilarious or quite on-the-nose. For example, a funeral service using 'we're here for you' as the tagline could both be seen as comforting or menacing depending in the context in which that is read, and where your tagline might be found. This may be a morbid example, but it can show you just how unintentional the consequences of bad branding can be, or at least branding that hasn't been well thought-through.
Contradicting Output
If your branding states one thing, and then elsewhere you state another, odds are that your customers will feel as though you're confused at best, or deceptive at worst. For example, it might be that in your marketing, you suggest that you have the lowest prices in your area. Then, in store, a product is shown as having a price match option when compared to a lower price offered by another store. These things are not the same. They can confuse. They can also prevent any further cohesive branding output or statements like this, because you will have eroded your trust. This is an important fate to avoid, through competent measures such as clear website design or thorough branding inspections.
With this advice, you're certain to prevent your branding from being misread.