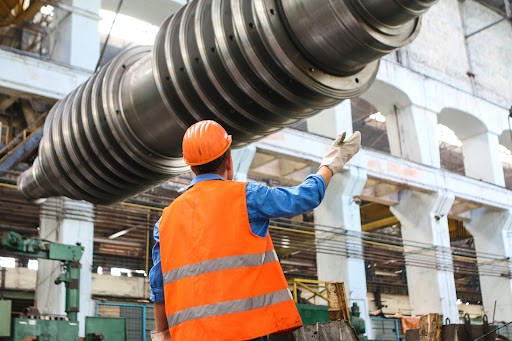 Your workplace may expose you to potential injuries due to several factors. These include slick surfaces, poor illumination, improper footwear, and others, such as wiring on the ground. And while your employer may take steps to make employees safe in the workplace, it would yield little results if you are not committed to keeping yourself safe from the risks. You can often do a few things to prevent injuries like bruises, scrapes, dislocations, and others. Here are four ways to protect yourself from a workplace injury. 
Wear protective gear
Depending on the nature of your job, your employer is responsible for ensuring the safety of all employees by providing the necessary PPE and protective gear. You may need protective gear such as gloves, helmets, earplugs, and steel-toed boots. These gears can protect you from falls, cuts, bruises, and noise-induced hearing loss. Make sure you use the gear correctly and replace it when necessary. However, in the event of reckless disregard or negligence for personnel safety on site leading to an injury, you may contact your construction accident lawyer for compensation for any personal injuries you may suffer. 
Follow safety guidelines and procedures
Your workplace should have safety guidelines and procedures to prevent accidents and injuries. You must follow these guidelines and procedures at all times. If you are unsure how to do something safely, ask your supervisor or a co-worker for help. It would be best to seek clarification if you aren't clear about certain guidelines or procedures rather than guesswork. It may be impossible to claim damages for injuries due to ignoring workplace safety guidelines. 
Use equipment and tools properly
Tools have long been an essential component of every industry. They enable us to complete the task more quickly and easily. On the other hand, choosing the correct tools for the job might be tricky at times. When selecting the correct instruments, numerous aspects must be considered, including the type of task, the surroundings, and the budget. Equipment and tools are essential for many jobs, but they can also be dangerous if misused. Ensure you know how to use equipment and tools safely, and follow all instructions and warnings. If you are using new equipment or tool, take the time to familiarize yourself with them before using them. 
Take breaks and stretch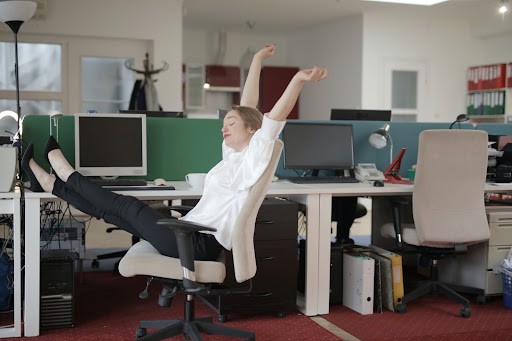 Working for long periods without taking breaks can lead to fatigue and increase the risk of injury. Make sure you take breaks to rest and stretch your muscles. Stretch breaks will assist in alleviating muscular tension produced by muscles remaining static or stuck in one posture for an extended period. When muscles remain static, they fatigue more readily, circulation decreases, you get uncomfortable, and the work becomes more difficult. Regular breaks can reduce your injury risks while boosting your productivity. 
Aside from the above tips, it's also important to be aware of your surroundings and to report any hazards or unsafe conditions to your supervisor. Following these guidelines and being mindful of your safety can help prevent workplace injuries and ensure a safe working environment for yourself and your colleagues.