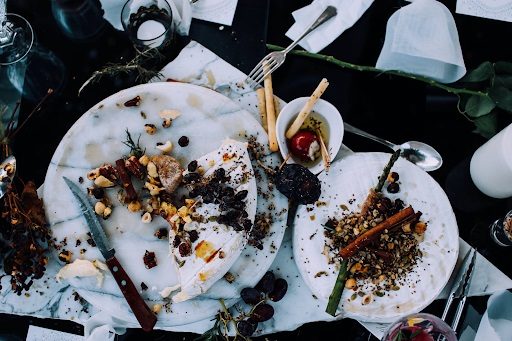 SmallBizGenius estimates that there will be over 1 million restaurants in America in 2020. The industry is highly competitive, and many restaurants don't even make it past their first year of opening. Therefore, it is essential to find numerous ways to cut costs as a restaurant owner as a part of your astute financial planning. Fortunately, there is no shortage of ways to reduce your restaurant's costs without compromising food or service quality. Below are four tips worth knowing to lower your restaurant's expenses. 
Reduce food waste
Foodprint estimates that American restaurants generate a whopping 22 to 33 billion pounds of food waste annually. Food items and ingredients are pretty expensive, so any landfill waste from your restaurant is more or less money thrown away. Consequently, it would be best to reduce your restaurant's food waste as much as possible to save money. For starters, you can complete a food waste audit and appoint one of your kitchen staff to keep tabs on inventory and adjust as required. Also, monitor your kitchen's trash can and restaurant dumpster for potential insights on cutting expenses.

Install a dumbwaiter
A dumbwaiter is a miniature lift used to transport crockery and food between a restaurant's floor. Dumbwaiters remain convenient and reliable tools in today's service industry, although their popularity in America can be traced way back to the 1840s. It makes sense to consider this tiny freight elevator if you run a restaurant that serves food on more than one floor. One dumbwaiter eliminates the need for a kitchen on every floor, reducing labor costs since you don't have to invest in multiple staffed kitchens. Furthermore, your dumbwaiter will help you run your restaurant efficiently and conveniently besides saving you money. However, remember to stay on top of lift maintenance at least every 12 months to reduce the likelihood of breakdowns.

Search for vendors who can provide excellent prices
It is common knowledge that several restaurant owners get their ingredients from multiple vendors. After all, it's an excellent strategy to obtain the freshest produce and supplies on the market. However, it can be quite costly to operate this way. Therefore, streamline your order by finding one trusted vendor that can supply all or most of the inventory you need. Thanks to prime vendor agreements, it is usually possible to reduce your expenses when you order through one vendor. Suppliers usually agree to reduce your prices for a specific period under these agreements, saving you a lot of money.

Save on utilities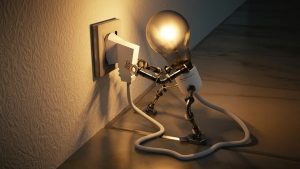 Several people are careful about their utility use at home, ensuring that faucets aren't dripping and turning off lights in unoccupied rooms. Sadly, it is common not to give much attention to energy conservation while at work. However, the same rules apply to help save on water, electricity, gas, and other utility costs. For instance, you can save on water by installing low-flow faucets and running the dishwasher only when it is full. Also, consider investing in energy-efficient light bulbs for your restaurants since you may need to keep the lights on throughout much of your operational hours.