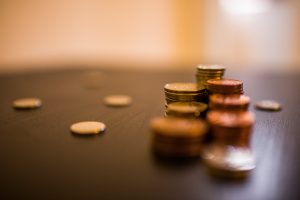 Setting up on your own requires determination, courage and belief in what you're offering. It requires dedication and a degree of learning.
Getting to grips with marketing, sales, social media and so on are not necessarily skills that all entrepreneurs possess, but with the right mindset you can certainly learn as you grow. One element many new business owners overlook is customers. Sure, you see them as the people who you hope will buy your products or services and keep your business afloat. Often though, customers can be tricky and there's not much written about that side of running a business.
In our site we take a look at persistent late payers and those who change their order at the last minute.
Late Payers
There's nothing more frustrating than a customer who time and time again refuses to pay on time. They know you have a 30-day invoicing policy, they always respond positively and with apologies when you chase them up, but they always pay late.
There are several options open to you in this case. You can simply suck it up, after all they do (eventually) bring you in a decent amount of revenue and are loyal to your brand. If this is the case, then you will have to accept you'll continue chasing outstanding debts.
On the other hand, you might shorten your invoice time with them and begin chasing after 14 days rather than 30, to ensure that you receive money within that 30-day time frame.
Finally, you could consider factoring. What is Factoring? It's simply having a company step in as a kind of intermediary. They give you a portion of the outstanding invoice almost immediately and the remainder when the customer pays them. It just allows you to have the majority of what you're owed up front.
Last Minute Changers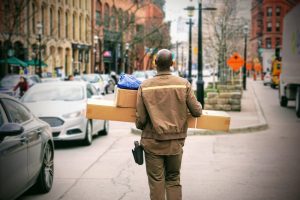 You've shipped everything off when you get a call at the last minute with an amendment. The order has to be sent back, often at your expense, and the amended order then shipped out, wasting time and money.
One of the most effective ways of dealing with this is to turn the responsibility back onto the customer. Let them know the very last deadline they have to amend the order and stick with it. Orders that need to be returned, or additions that created will fall under their responsibility. Often having to pay double for delivery will send the message home.
You do value the customer and want to keep them, so introduce the changes gradually with plenty of communication as you go along. Once they respect your policies, you should find that small but essential change becomes second nature to them and to you.
Customers are the life force of any business but they can be hard to manage. You'll find late payers in almost every walk of life and while it's frustrating it can be dealt with using a little know-how. The same for the last minute customer, keep them all on side with some skillful managing and your business is bound to go from strength to strength