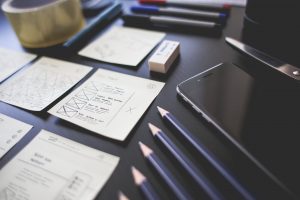 As a firm, particularly one interested in providing a stellar service, it's important to understand that only a few businesses can get away with doing the same thing forever. For example, people do not only expect a good haircut from a barbers now, they expect to have their hair washed, to be offered a coffee or even a beer, to made idle conversation and to have nice surroundings to sit in. Expanding your list of services can be a simple measure to take, but sometimes, it can make a real difference in your output and reputation.
That being said, how can you apply this, and perhaps even major changes, without seeming overcluttered or overpriced? How can you ensure that your expanded services are right for each client? Additionally, is there a way to do this without keeping plenty of inventory that may be going unused, or at least how can you approach new markets and client demographics as a test without having to invest wholeheartedly into this venture? We have some advice that may help you with these points and more:
Added Functionality
Adding functionality to your cohesive output can be an important place to start. Perhaps you sell products – might a delivery service work well alongside that, at least within a certain distance to your business? Might it be that signing up for a new standard, such as a restaurant allowing Uber Eats to become a renewed part of their brand, help them in a further light? It's important to consider how you can add little things that your clients and customers may appreciate, while also drawing further attention to your main product line as a result. Even an installation service for an additional fee can be important for electrical items. Up-selling is the name of the game.
Referral Promotions
Referral promotions can make a huge difference when it comes to selling your packages alongside something else. For example, a firm selling smart televisions may incentivize customers to purchase based on their six-month free Netflix promotion they have worked out with said company. This is just one example, you would be surprised just how much solidarity firms can manage should they confidently approach one another and try to work something out. Referral promotions can truly improve things.
A Branded Approach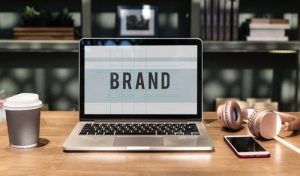 A branded approach can sometimes help you get an edge on those you compete with. For example, perhaps you wish to invest in training your mechanics in the correct maintenance of a certain branded engine or tire maintenance approach. Perhaps real estate development firms are happy to offer additional branded water tanks to help with the remote nature of said building, appropriating a solution before it's asked for. When you are accredited by a company, or offer them as a direct product as an approved retailer, you not only keep your own credibility but the credibility of said known brand in combination. It's not hard to see how this can help you approximate the best potential going forward, maybe even gifting you a relevancy you have been searching for.
With this advice, we hope you can expand your list of services in the best manner possible.