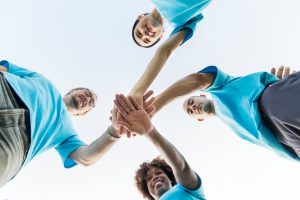 As a business owner, your top priority is going to be the health and wellness of your business. For this to be the best, you need to have the best people working for you – and for that, YOU need to be the best possible employer.
Employees who come on board with you do so because they need a job, but more than that they choose companies that can offer them the most. It's not always about the benefits of the job, either. It's the reputation of the company that they have sought to work with. It's knowing that they have picked an employer that actually cares about them and their happiness. To be that employer, you need to know how to treat your employees well and not just because they will already know the best workers compensation attorneys to turn to when things go wrong. You want to treat employees right as part of your reputation, their careers and generally just because you should WANT to be a great employer!
Your employees are the most important part of your business. They are the ones keeping the cogs turning whether you are there or not. Without their input, their hours worked and their expertise, you wouldn't have a business in the first place! Treating your staff well should be a high priority for you, so that they are productive, happy and healthy members of the team who want to continue to work for you and brag about the company that they are working for! 
Let's take a look at some of the ways that you can treat your employees so well that they will only ever want to work for you!
Provide A Safe Workplace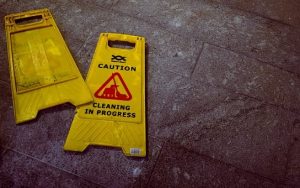 It's a no brainer that you want to keep the people who work for you safe. Whether you have an office full of people or you are running a manufacturing plant, safety is paramount. There are so many places in a workplace that can be unsafe – so you need to tick all the boxes and ensure that you are offering a safe environment for people to work. Make sure you put all your staff through safety training, too, so that no stone is left unturned.
Offer Rewards
Everyone needs a pat on the back. As children, we respond to positive reinforcement, and adults are no different. When you spend hours every day working for someone, you want to know that you are doing a good job. So, you need to ensure that you are taking notice of those who are going above and beyond. Even those who are doing the best that they can in their job – recognize! Offer recognition and rewards to staff, and you'll always have a loyal team of people at your side.
Offer A Positive Environment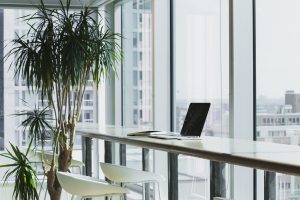 No one likes walking into work and feeling the eggshells they have to walk on because their boss is in a bad mood, so make an effort not to allow negativity to leech into the workplace. People want to engage in their atmosphere, and they can only do that with charges of positivity. Get out there and be among your staff – they want to know you care!