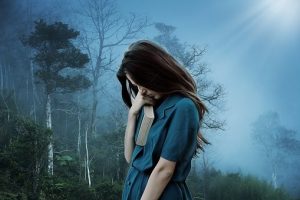 Did you know that almost half of all workers feel they are not recognized or valued in the workplace? This is especially the case for those that are between 49 and 54 years old. Not only this, but 57 per cent of employees in the same YouGov poll stated that they feel their employer does not realize their full potential. These figures are startling, as unhappy employees aren't going to be motivated or work to their full potential.
Undervaluing Your Employees
You may not recognize that you are undervaluing your business employees, but this is something you should investigate further to ensure you have a happy workforce. So, what are some signs that your employees are feeling unappreciated and dissatisfied in their jobs? Read on to discover everything you need to know, as well as a few pointers to help you resolve the situation.
Complaints from other employees –

If employees are constantly complaining about one and other, then this certainly is not a good sign. This means that your workforce is struggling to work collaboratively, and this is often because some employees do not feel appreciated and thus they won't work to their full potential, which can cause grievances amongst others.

Bad attitude –

Have you noticed a bad attitude within your workforce? Perhaps people make snide comments? Maybe they have a poor attitude when they are asked to carry out tasks? This is another sign that your employees may be unhappy.

Regular absences –

Do you find that your workforce is constantly pulling sickies? This is a sign that they don't want to be there, and this is a big problem.

Reduced productivity –

Perhaps the most evident sign of them all is a drop in productivity levels. If you have noticed that your workforce is not operating as efficiently as it usually is, this is a clear sign that they do not feel appreciated, and thus they are not motivated enough to put in the full amount of effort required.
Notice The Signs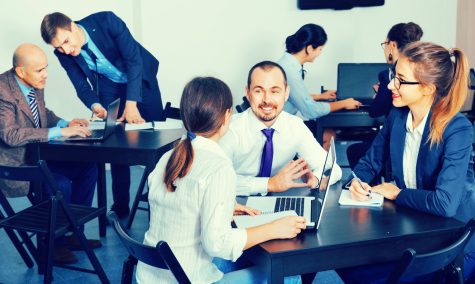 If you have noticed any of these signs within your workforce, now is the time to act. But, what can you do about the problem? Well, the best way to find out why your employees are unhappy is simply to ask them! Of course, your employees may not want to say to your face what the problem is, so why not run an anonymous survey? Encourage people to be truthful and explain that you want to know to better the business. Make sure the survey is anonymous so that people feel they can be more honest.
Often, it is because they feel like they are in dead-end jobs and there is no potential for training or promotions. Or, it could be because they do not have the tools and software to do their job properly. Integrating a new workforce app or a piece of equipment that gives everyone the power to realise their full potential could make a much bigger difference than you think.
Resolve The Issues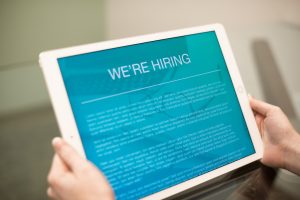 One way you can fix the issue is through incentive travel destinations. Why not book a trip for your team or a department? This will show that you appreciate them, and they will come back with more energy and vigor – ready to do their best for the company. Incentive travel can also lead to better teamwork, as employees will get to know each other better. You will soon make back the money you have spent when productivity reaches higher levels than it ever has before. It is not merely about going on holiday and 'rewarding' your employees for their 'bad attitude' – it is about bonding and getting that great team spirit back again.
Hopefully, you now have a better understanding of how to spot an unhappy employee at your business. If you follow the advice and information that has been given above, you should be able to spot issues as soon as they arrive and you will have methods in place for dealing with them. After all, if your workforce is an unhappy one, this will have a severely negative impact on your overall productivity levels. Moreover, it will start to have a negative impact on your brand too, especially if your employees are client-facing.