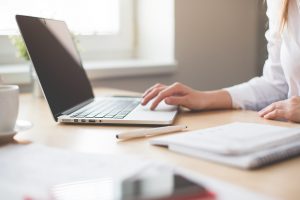 Professionalism is something so many small businesses seem to be missing the mark with. When a small business establishes itself, it doesn't really have the money to act on areas that may improve professionalism. A new business is fresh and as basic as they come, the foundations for the building blocks are all that has been laid. So whether you're reading this as a newly established business, or one that's ready to focus more on professionalism, we're here to help. Those building blocks can now be put in place to make sure that your business looks as professional as it possibly can do to the public eye. At the end of the day, the public are the ones that you're going to be trying to please the most. To do so, it's the little touches that are going to stand out more than the big changes that you can make. Focusing on the smaller touches adds up to one big air of professionalism that your business needs. If this is what you're after, keep on reading to see how you can achieve it! 
Small Office Touches
Your office is going to say a lot about your business. It's the prime location to set the tone for your business. But when budget is small, we don't tend to think about our offices when we think about investing some money. However, if you have clients or customers coming through all of the time, you need to be putting in the effort. You could use a commercial mat rental service which will allow you to have a mat for the front of your business. Some may see it as a place to wipe their feet on, we see it as a way of spreading your brand and making your office look more professional. Using bright touches and making the office look at interesting as possible is also going to make a big difference. 
Small Brand Touches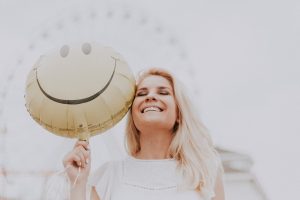 Your brand quickly becomes the backbone of your business. Everything you do is to spread the word of your brand and to improve it. To promote your brand and make small improvements, you could have your website redesigned, and begin an SEO marketing campaign. A small businesses first website is never going to be its last. The first website is often basic and filled with many faults. A redesign working closely with a web designer can help to add those touches of professionalism. The SEO marketing campaign will help to boost the brand. 
Small Customer Changes
Small changes to the way that you treat your customers can make all the difference when trying to boost professionalism. Courtesy phone calls and discounts and amongst some of the tactics that really work. Courtesy phone calls allow you to check in on customers and how they're doing with your product or service. Discounts are something that every customer is going to love, and it shows that you have the financial capabilities to hold a sale, which can also be reassuring.