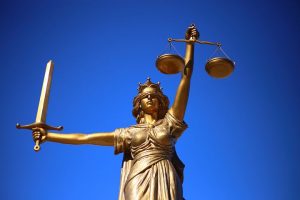 If you have always enjoyed watching serial killer mysteries and playing Cluedo, the ideal of becoming a criminal lawyer might be exciting for you as a prospect. Law is a career path which has many opportunities for growth and lucrativeness which will set you on a path to success right from the start.
Becoming a lawyer in the criminal sector can be a unique and important role, and you will be at the forefront of society with the power to save those who have been wrongly accused of a crime, and put guilty partied behind bars once and for all. When it comes to being one of the top criminal solicitors, there are certain traits you need to possess, and today we are going to take a look at just a few of them. 
Great communication skills
To be a great lawyer you need to know how to talk to people. If you are an introvert by nature and you struggle when faced with new people, this might be a challenging career path for you to take on. Every day you will meet new people, and it will be your task to make the process of law clear and concise for them so that they can make informed decisions on whether or not to speak in court, plead, or testify. Be sure that you have some great communication skills and this will make all the difference to you. 
Knowledge
The most important thing for you to have as a lawyer is a never-ending supply of helpful knowledge. You are the powerhouse of every single case you take, and in order to help those in need, you will have to be able to use the law system in your state or country to give out the correct information. There are a lot of laws to learn, and more complex cases could depend on an obscure law or loophole which you can find. Make sure that you know the criminal justice system inside out. 
Aggressiveness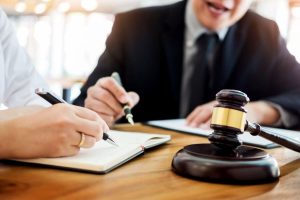 We aren't saying that you should Hulk out every time you are in court, or be like Matt Murdock's Daredevil when standing to give your evidence… but you need to know how to make a point. As a lawyer, consider yourself as the last hope for a defendant or victim to give them the justice they need. It is so important for you to be able to get a point across in a commanding way and to argue a point with the other side if they try to pull something. Be passionate and know when to take command of a conversation and the room.
Personal involvement
Finally, to be the best lawyer you can possibly be, the thing you need to do the most is get involved. It is not a good idea to let emotion cloud your judgement; however you also need to bring a human element to your case. Be sure that you take the time and the effort to empathize and allow this to guide the direction of your questioning.