When you become a manager you instantly become a figure who is there to lead the people around you and inspire them to greatness.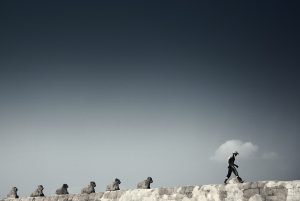 Being a good leader is a skill in itself and there are always going to be things you need to do to make it happen and be the best boss you can be. Here are some of our tips for how to make sure you are a good leader and a good boss this year.
Be honest
Honestly is always the best policy and even as a manager you will always want to be honest with your employees and let them know the deal. It is what is best for your business and the people, stakeholders and employees. For example this can include talking to them about issues you are having, involving them in projects and meetings you have and keeping them informed about the success of the company. Being a leader is about setting an example and this includes the way you involve them and treat them.
Ask for input
If you are having a bit of a head scratching moment with a project or just an issue in general, a good way to be a leader is to ask for help and input from your colleagues. This is a simple act which can show your workers that you value them as people and it can be something which strengthens your bond as a team going forward.
Understand each individual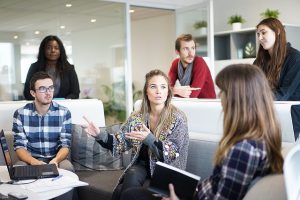 It is so important to remember as a boss that everyone is a human being and they all have their own skills, needs and weaknesses in the office. Treating everyone the same way is never the way to go, and you can use a course like itil 4 to help you understand how to cater to individuals in the office but a lot of the time taking precautions and speaking one to one can do the trick and allow you to make working easier for them all.
Work as a team
If you want to be a great leader you can't simply be a delegated. Delegating is of course a large part of being a manager, but as a leader you will also want to think about being at the front of every hurdle and taking the leap yourself so show them how it is done. Be a part of your team and be someone who contributes and leads and this can really make your team stronger and more able to be who they need to be.
Show appreciation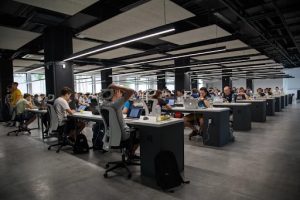 As a manager and a leader it is your responsibility to lead your employees through their career and give them the ability to succeed. Therefore as part of this you will always want to take the time to appreciate and thank your workers for what they do and give them advice on how to do things next time: investing in your employee's development is crucial and it will make you a wonderful leader. You can also help them become more productive. Your employees will trust you and they will follow you without question as they know you care enough to make changes and support them through their career.