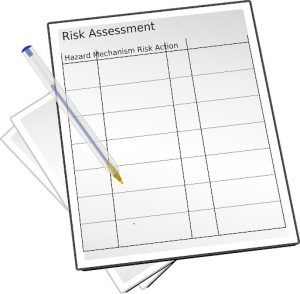 In your business, you will always need to put one thing about profits, and that is the health and safety of your entire workforce, as well as any visitors to your premises, and any customers. There can be many things that can go wrong in any workplace that could cause an accident or a fire. The lives of your staff are in your hands, and if you are a business owner, you need to take your responsibility seriously. 
It can be very easy to put off any health and safety tasking that you may need to do in your business. After all, it doesn't put money in the bank to make sure your fire safety equipment is maintained fully. However, in the event of a failed health and safety inspection from the local authorities, you may end up landing yourself a fine or having your business closed down until remedial work is carried out. And worse, if there is an accident and you are liable, you may end up getting sued, or worse, charged with criminal negligence. 
It is, therefore, in your best interest to spend a bit of time each week and every month keeping on top of the health and safety concerns within your business. Here are some of the things that you should regularly be doing. 
Carry Out Risk Assessments
Carrying out risk-assessments is a vital part of managing the health and safety within your business. You should make a full inspection of your buildings going through and looking for areas that may cause concern. Checking that there are adequate safety measures in place and coming up with solutions for anything that you find. 
There could be any number of site-specific safety concerns that you should deal with. For example, if you are handling any kind of chemicals or corrosive liquids in your production line, you may need to install stainless steel ball valves to ensure the pressure is maintained safely. You may need to fit guard rails around dangerous machinery or areas where there is a large drop. Your risk assessment may highlight the need for these where you had not previously thought about them. 
You should ensure that you act on any of the findings of your risk assessment as soon as you can. 
Team Training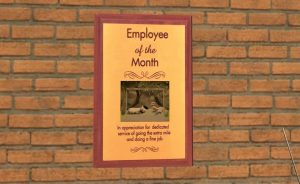 A significant area of health and safety management comes in the form of team training. Your staff needs to know what to do in the case of any emergency. They should understand the risks that are involved in certain practices, such as blocking corridors. And they should know what to do in the event of a fire. 
The training should cover general things such as manual handling, working at heights, using knives, as well as anything that is specific to your workplace. You may need to think about the dangers to the health of your staff if they are using a computer all day, or if they are working under extremes of heat.