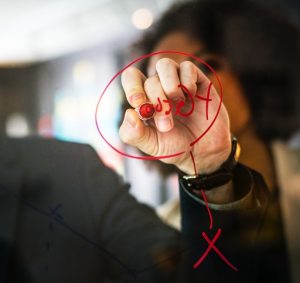 There are no guarantees in business; that's what they also say. However, that doesn't mean that everything should be left up to chance. There are things you can do that will increase your chances of success. If you put all the pieces in the right place, then you'll be doing all you can to make sure you're one of the companies that lasts beyond the initial year. The rest will be up how much luck is on your side! Below, we take a look at a few tried and tested methods that'll nudge you in the right direction.
Learn The Right Skills
There are certain skills that are required for all businesses, no matter what industry they're in. These are the skills that'll allow you to push forward and deliver your best; it's about knowing the ones that you need to have, and the ones that are desirable. For example, strong marketing acumen is desired, but not essential — whereas the ability to work with others, and communicate ideas, is essential. Don't get too bogged down on the ins and outs of any one specific task, but rather learn the "soft skills" that'll ensure you're always able to get the best of whatever you need, even if it means delegating it to someone else.
Limit the Risk
We said earlier that there are no guarantees in business, and that's true. However, that doesn't mean that all business opportunities are created equal, far from it! Some are obviously more risky than others. The key is to follow the path that reduces this risk. Franchising, rather than starting your own company, is an excellent way to put your business credentials to the test without the added pressure of wondering if anyone wants whatever it is you're offering. Make the most of low cost franchise opportunities, and you'll have a ready-made system — not to mention audience — already there. As well as limiting the risk, you'll also be able to earn money more quickly than you would with other options.
Surround Yourself by the Best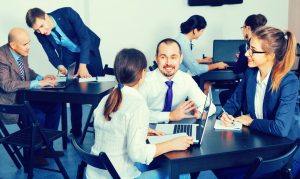 You're just one person, and there's only so much that you can do. Even though there's an idea about the solo entrepreneur building their empire from scratch, this is never the case — every big company had a lot of people behind them! If you're going to bring others on board, then make sure they're top-quality talent, people who are smarter than you are. The stronger your team, the greater the chance of success.
Willingness to Change
Nothing is set in stone. While you might have a vision for your company when you begin, you should be tied to that idea. As you progress you'll need to figure out what's working and what isn't, and adjust accordingly. Eventually you might figure out that there's a much better idea out there — and your success will depend on your willingness to change. You can never go too far wrong if you have an open mind. It's when you're married to one idea that problems can arise.