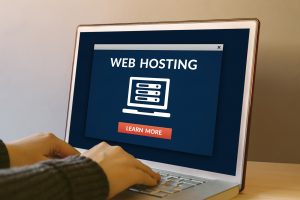 Times are changing and with more options than ever, figuring out how much it costs to host a website can be confusing and frustrating. We understand that you want to get your website up and running but you might need a little guidance.
Continue reading this article and we will go over some options you have for hosting your website and what kind of cost you might be looking at when you host your website.
Start Out Small
Depending on what you're trying to do, you can start out very small with your hosting package for your website. If you only plan on getting a few hundred or a few thousand visitors a month, you might be able to get by with shared hosting.
Shared hosting is when you share a server with multiple websites. This type of hosting could be as low as $5 per month. The problem with this type of hosting is that other websites could use the resources on the server and make your site run slow because of low resources.
Another hosting option you have is virtual private servers. Virtual private servers are like shared hosting but other websites can use your part of the server like they can with shared hosting. You may be able to find VPS hosting for as low as $40 per month.
Scale Up As Needed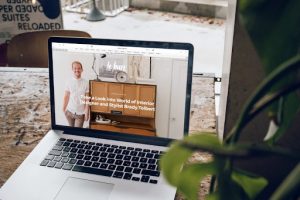 If you started out using shared hosting or even virtual private server hosting, you might be outgrowing this environment. The more you grow, the more resources your website is going to require.
When your website has more pages and more visitors, your host might let you know that you're maxing out your plan. One of the ways you can scale up is through dedicated hosting. Dedicated hosting is when you have the whole server to yourself and no one else is taking up any of the resources.
Dedicated hosting can be a little on the pricey side at around $300 or even more per month.
When you get to a point where you need dedicated servers, you might think about hosting your own website on your own servers. If you think this is your solution, you still might not want to keep servers in-house. Colocation is one of the best options if you want to have your own server but you don't want it taking up office space.
You'll have to contact a company in your area to see what their rates are but many companies start at as low as $100 per month.
How Much Does It Cost to Host a Website? – Now You Know
Now you have the answer to "how much does it cost to host a website?" Website hosting costs don't have to break the bank and now that you understand what you need for your site, you can get started.
Before you go, why not check out some of our other articles? We have articles on our site that can help you with many areas of your life from tech, business and beyond.
Browse our site, find your favorite section and bookmark it to come back again soon.