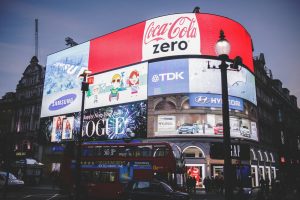 Marketing your business can be difficult, especially when you have a limited budget. Knowing what to do with this budget can be the hardest thing; do you spend all of it on social media advertising, or do you spread your cash out across a variety of different mediums? And what actually works in marketing in 2019? No matter how much money you have to spend, there are some cost-effective ways to market your business that should definitely be considered. We've noted down some of them here.
Set up Facebook ads
Using Facebook ads is one of the best ways to market your brand, because you can be sure that you're spending your cash in the right places. Go through some A/B testing, see who your audience really is, and spend your money on making sure that your ads go out to these people. This is super cost-effective because you know for sure that you're not splashing the cash in all the wrong places, and that you're reaching the right people.
Utilize word of mouth
As we all know, word of mouth advertising is, well, free. Whilst this idea has been around since the beginning of time, it's still an absolutely vital way for businesses to be heard by those who may have an interest in their brand. Be sure to provide a top quality service or product, and present yourself as a company who have a family-like feel. This will heighten the chances of people recommending your business to others.
Send out items for reviews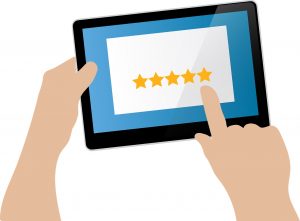 Sometimes, you need to be a little clever about the ways in which you're advertising. Think about your target audience: are they young, social media obsessed people? If so, send out some of your products to influencers and bloggers in return for honest reviews and write ups. This won't cost you a lot, but it will give your brand the marketing edge as it will be promoted on a multitude of online platforms.
Think about freebies
Marketing through your customers is an easy thing to do, and if they're satisfied with your brand and the service that you provide then they will be more than happy to flaunt your logo left, right and center. Whether you give out custom bumper stickers with products, or you simply get branded pens and umbrellas made, you'll find that your business name sticks in people's minds and your brand becomes well-known.
Advertise on local radio
Of course, local radio can work for some and be a total waste of money for others. If your target audience are mainly those within a specific locality, however, then you may want to think about advertising via this medium. It's affordable, and a lot of people listen to local radio, particularly during peak commuting times. Think about a catchy slogan or song, and get your advertisement out there to your community.
So, if you want to market your business in a cost-effective way, then be sure to keep these things in mind. Good luck, and happy marketing!