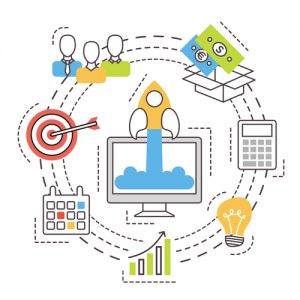 A business investment is not always going to be worth your time, and that's one of the most important things to remember. Some of you will go through stages of setting up little businesses, and just finding out that they're going to be no good for what you actually need. But that's not to say that this isn't a bad thing either. If you start by trial and error, as such, it gives you that experience in business and shows you exactly what it's like to have one. This is something that's so so valuable, especially if you never really had any experience in business before. But then again, you might have never have done that, but you're still wanting to start your business venture with one that's actually worth your time, and to do that, you're going to have to tweak a few things, and perfect pretty much everything from the beginning. So this article is going to be all about doing just that, and we hope it helps!
Building Your Business Knowledge
Business knowledge is everything, and for those of you who have just had no experience with it whatsoever, then it's going to be hard to get the gist of what you need to do. From paying taxes to selling products, it's really a process of trial and error to get your head around things. But there will be times where trial and error just isn't good enough, especially when it comes to things like Taxes, VAT, accounting… and just everything involving money really! So you've got two options, you can get yourself an accountant who will do it all for you in the short term, or you can take little online courses to bring yourself up to date. Having an accountant is essential anyway, but it's always good to understand all of the business financial side of things. Especially since your accountant isn't going to be around all of the time!
Building A Worthwhile Brand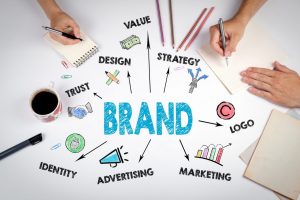 Having a worthwhile brand is super important, and all of this starts at day one. From the minute you decide a name, the brand is born. But you can't just have a name and a quickly made logo, because this is going to carry you through every single year that your business is trading. So what you need is logo software, and someone with an eye for design, if that's not you. Some of us are just totally rubbish at art and design, so it might be worth getting a professional in to bring your vision to life.
Making Good Connections
Making good connections from the start is essential. If you're selling products, you will find a lot of the time you will be moving around between suppliers, until you find the golden ticket. So it's important to play around with who you partner with and who you use for your essentials, because the first one you chose might not be the one for you! You also need to make good connections with accountants and like minded business people!