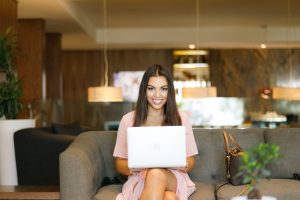 Finding your niche when it comes to the world of business can be a tough call. Are you looking at selling your talents and services or hoping to get into the realm of selling physical goods? 
Knowing that what you want to do is going to make you a business success is even harder and that's why in this blog we're taking a look at a simple checklist you can employ to ensure your start-up is on course for success or whether you should alter your path just slightly. Take a look at our three big questions you need to ask yourself.
1 What's the Problem?
When setting up a business, you need to ask the question: what makes me different? What's missing out there that only I can fill? You need to identify a problem that you can address and make better. Yes, it might be true that there are others who are doing similar but what are you going to do that's different to them? How is your surfacing product going to differ from adventureTURF or any of their competitors, for example.
You need to identify how your solution differs from the rest and take it from there. If you're struggling to see how any of these questions apply to you, then maybe it's time you look to a new area for your business.
2 Competitors
And a word on competitors. It's time you got to know them as well you know your own business. Approach their website with an open mind. You might want to rubbish their service or product instantly but instead think as a customer would and take a look through the different offers, services and techniques your rivals use to try and sell their products. 
If you see anything that impresses you, bank it and make it a feature in your own site when you're up and running. We're not saying you need to plagiarize content but if you see a blog that impresses you, remember to make that a feature on your site down the line.
3 What Will it Take to Turn Over a Profit?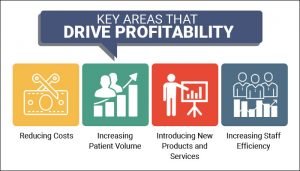 You can't live on fresh air alone and if you've borrowed money to invest in starting up your business, you need to have a goal in mind in order to start making a profit. That might mean shifting so many units per week or putting in a set number of hours on a project that you've won. 
Whatever it takes to get off the ground, you'll need to start with something to aim for and a targeted, realistic way of getting there.
You're keen to get up and running and who can blame you, but you're going to need to figure out some essential key indicators before you get off the ground, namely: what, who and how are you going to market your product? 
Answer these questions and you'll find yourself in a great position to begin the launch process. Being an entrepreneur is an exciting, terrifying and done right, one of the greatest opportunities you'll have to become a business success. Grab it by both hands, put the groundwork in and see yourself soar above the competition as you take your business up and onto the next level.