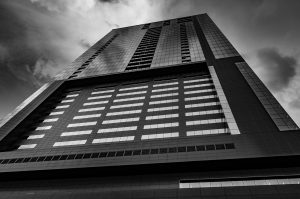 Whether you can find a property on the market that meets all your needs, or you simply want to start from scratch with a work environment suited specifically to your business, it's worth considering the option to build a home for your business rather than buying it. However, what goes into such an undertaking and is it worth the effort in the first place when starting your business?
The right budget
Building can be a considerably costlier undertaking than buying. Not only do you have the costs of construction to contend with, but all the interior and exterior design and equipment purchases as well. Look into how you get the funds you need to buy land and for construction. There are financing options specifically available to those looking to buy their own land, so you don't have to do it entirely on your own or rely on loans that aren't specifically suited to your purpose. 
The right land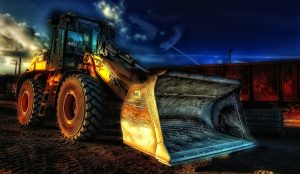 Of course, before building begins, you need to have land that you can build on. If you're looking to bring your business to an urban or town area, you might have a lot more trouble finding affordable land you can develop on. However, buying land for sale in areas slightly further from already developed land can be significantly cheaper. With that in mind, you also have to consider the location and how accessible it is not only to your customers or clients but your team, as well. Building near strong transport links is always a wise idea.
The right teams
When you're building from scratch, you need more than just a construction crew. You may need to look into your own subcontractors for painting, connecting you to the plumbing, and wiring you up with electrical and network suppliers. What's more, preparing newly bought land takes a lot more preparation, so civil engineers that can provide services like a micropile foundation are essential. If you're not certain what you need, it's a good idea to get in touch with an experienced commercial construction team, who may have some partners they can refer you to.
The right to build
Building your commercial property can come with a lot of red tape, as well. One tip you should follow is to never let anyone else do the groundwork for you unless they are a commercial property lawyer. Construction teams and land-for-sale agents may promise that they can ensure the successful acquiring of a permit for you, but they have a vested interest in making sure that you believe that. Get in touch with your own local planning permission authority and learn whether your plans are likely to be approved and what you need to do to make the process go as seamless as possible.
Building your business's home from scratch takes a serious amount of effort and a considerable budget, but there are no ways more effective to ensure your needs are completely met, especially for niche businesses with specific requirements. Hopefully, the information above helps you better understand just what's required of you.